Cornish Kitchen
Leica M11 with 50 Summilux Asph CF ISO 320 1/125 @f6.8
Introduction
The first Leica 50mm Summilux began production in 1959, and although there were new versions in 1961 and 1992 the optical design was pretty much unchanged until 2006 when the Leica Summilux-M 50mm f/1.4 ASPH was released. This lens has been the mainstay of many photographer's kits over the last 15 years or so, it's a similar design to the 75mm APO Summicron and is often said to have APO characteristics (sometimes by Leica!).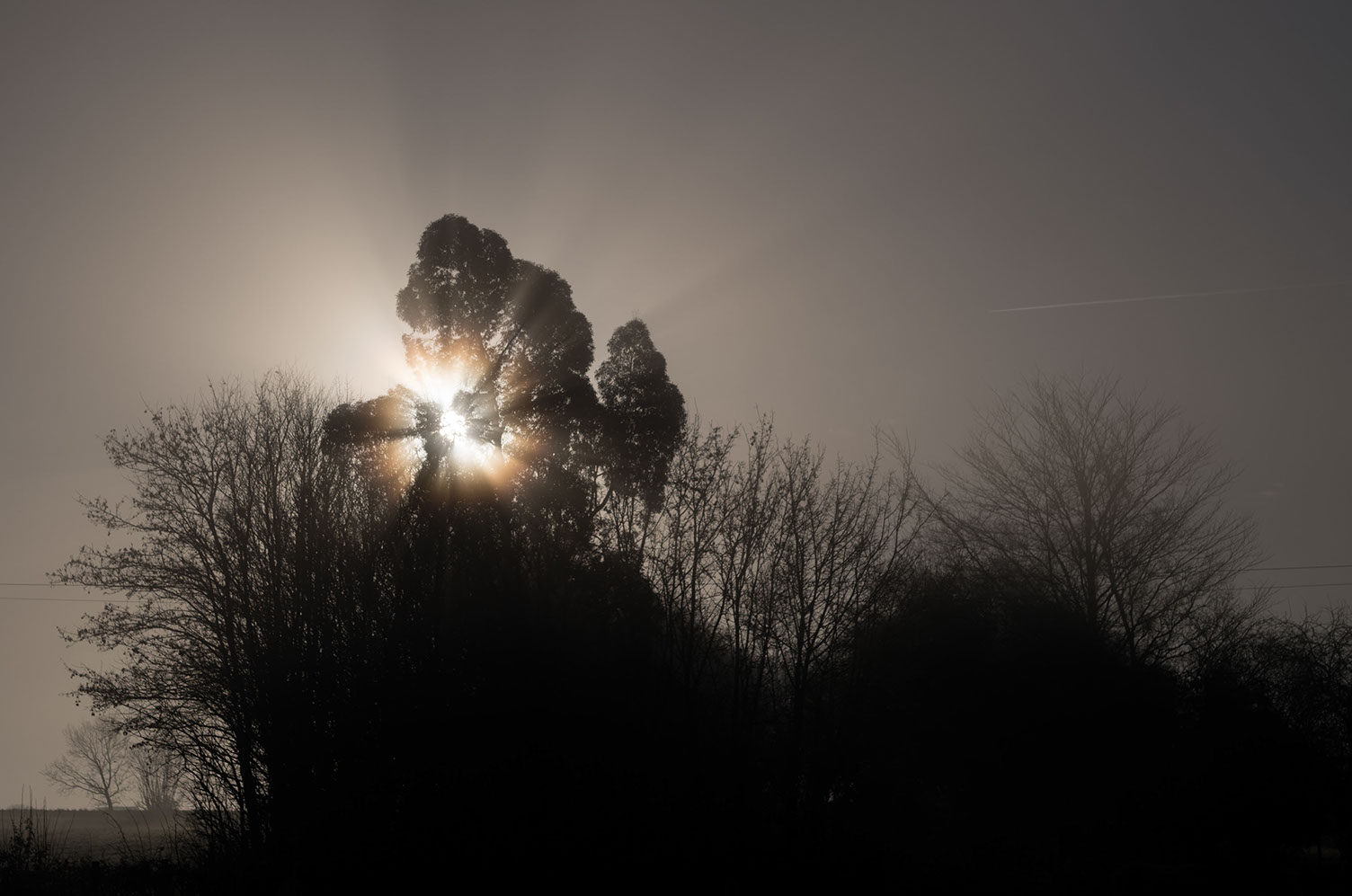 Sunlight Splashing through the Trees
Leica M11 with 50 Summilux Asph CF ISO 64 1/4000 @f5.6
The new Leica Summilux-M 50mm f1/4
So now we have a new version of the 50 Summilux Asph utilising the new close focus helicoid so that the lens can be focused down to 0.45 metres. This new lens is a companion to the 35 Summilux Asph released on September 15th last year .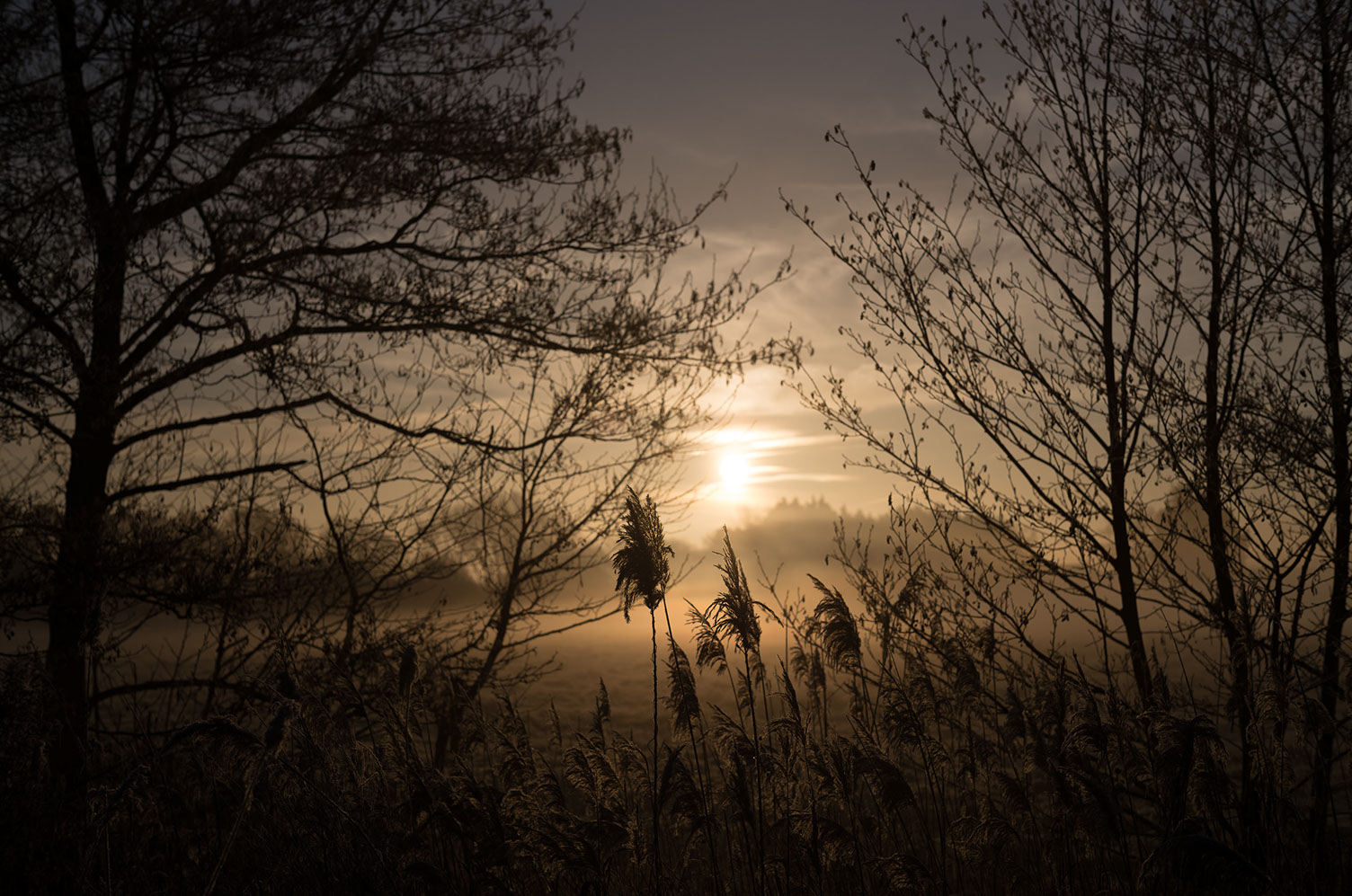 Misty Sunrise
Leica M11 with 50 Summilux Asph CF ISO 64 1/3200 @f6.8
Like the 35mm Leica have increased the number of aperture blades from 9 to 11 to help in producing a good bokeh. Unlike the 35mm this lens has a slightly modified optical design to help it produce more detail.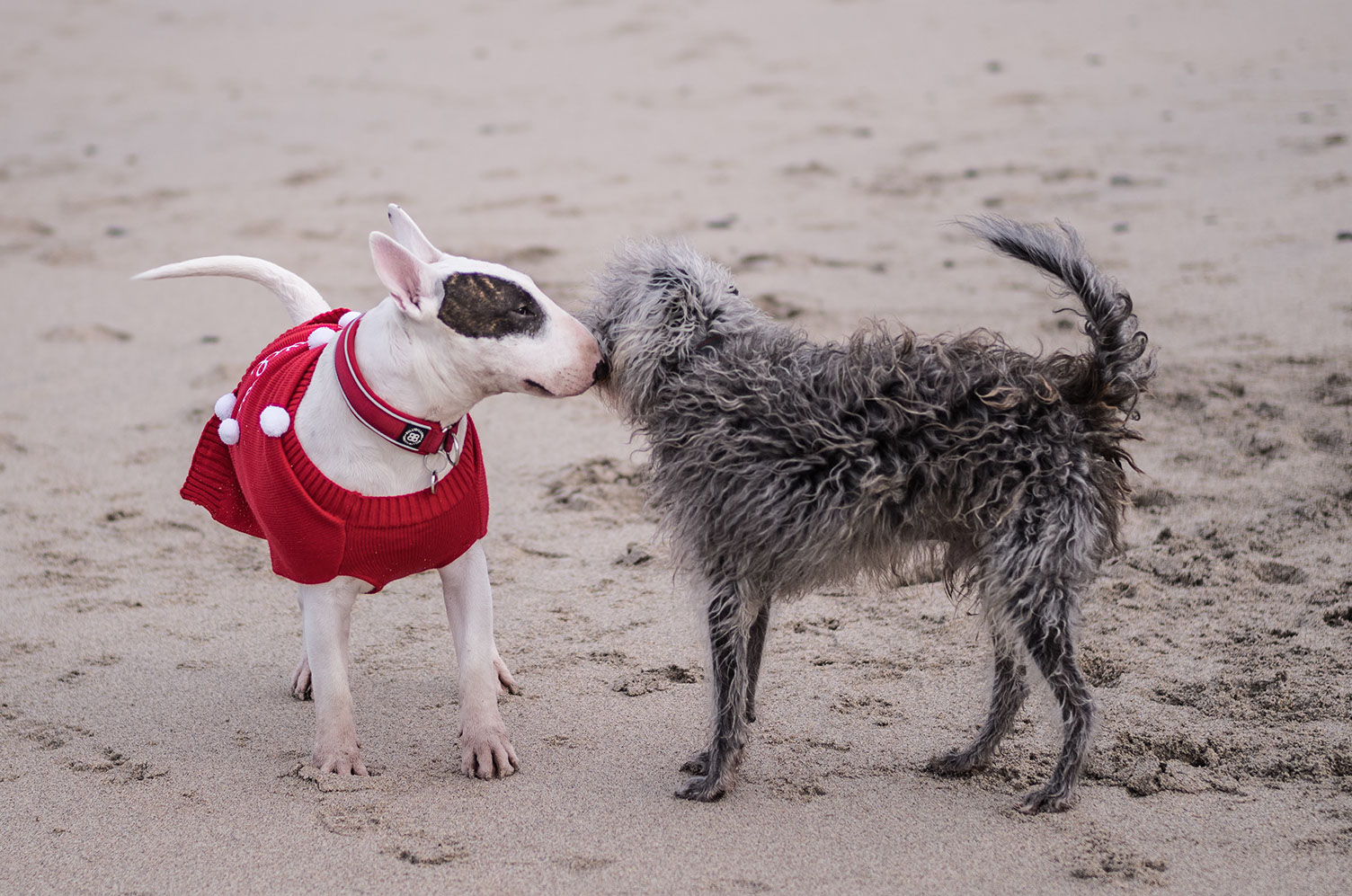 Don't even think of taking the piss
Leica M11 with 50 Summilux Asph CF ISO 64 1/2000 @f2
Close Focus
The close focus feature of the new lens brings the closest object distance to 45 cm, which increases the maximum magnification from 1: 11.3 to 1: 6.4. In this context it's interesting to note that the maximum magnification on the new 35mm Summilux is 1: 8.9 (improved from 1: 17.4).
There is a good detent at the point where the lens goes closer than the 70cm rangefinder closest focus, after which you need to use Live View on the LCD (or the EVF) for focusing.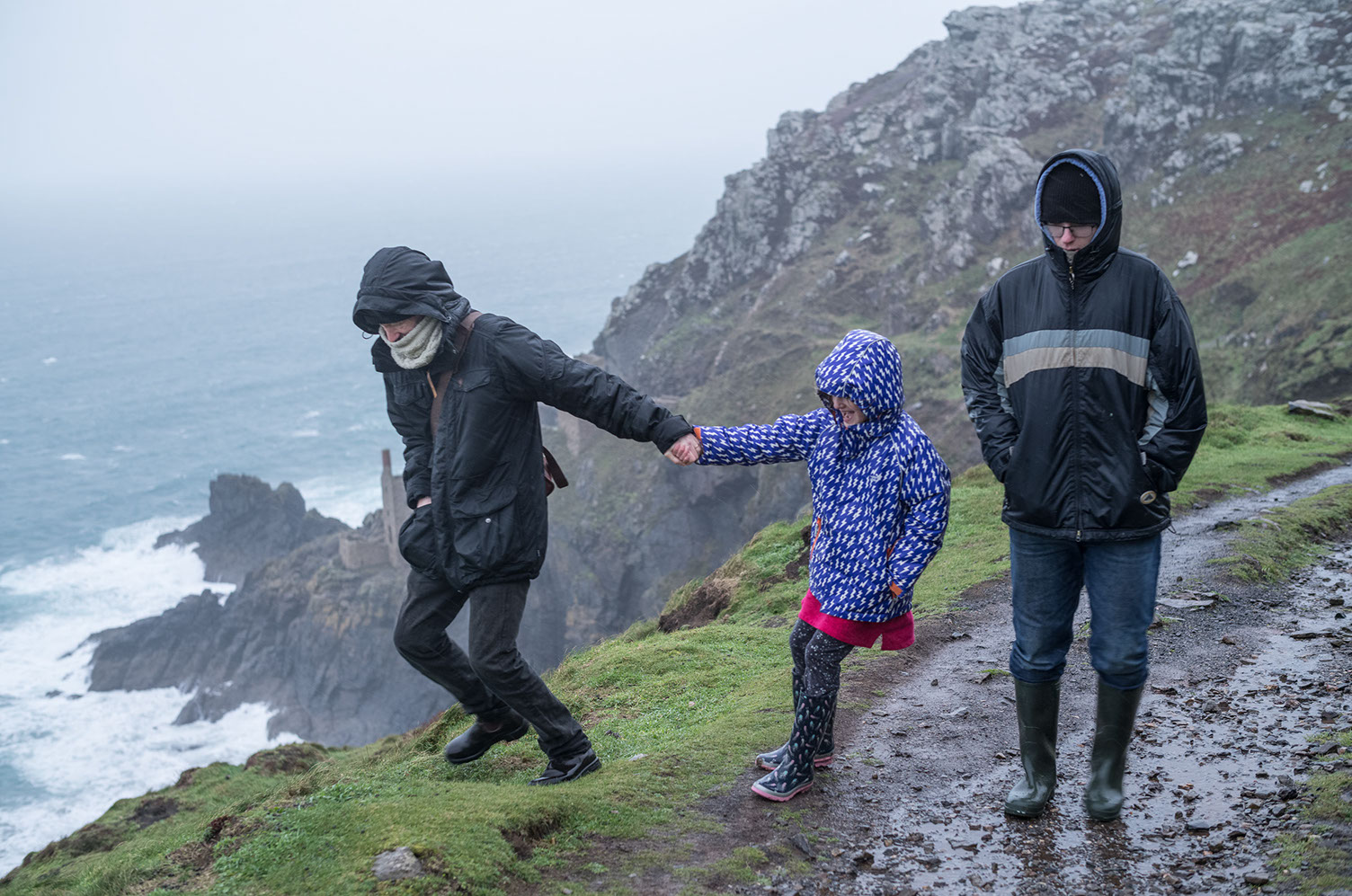 The Edge
Leica M11 with 50 Summilux Asph CF ISO 250 1/125 @f5.6
It's worth mentioning at this point that one of my favourite lenses, the 75 APO Summicron has almost as good maximum magnification of 1: 7 at the normal closest distance of 70cm.
35 Summilux 1:17.4
35 Summilux CF 1: 8.9
50 Summilux 1:11.3
50 Summilux CF 1: 6.4
75 APO Summicron 1: 7
90 APO Summicron 1: 9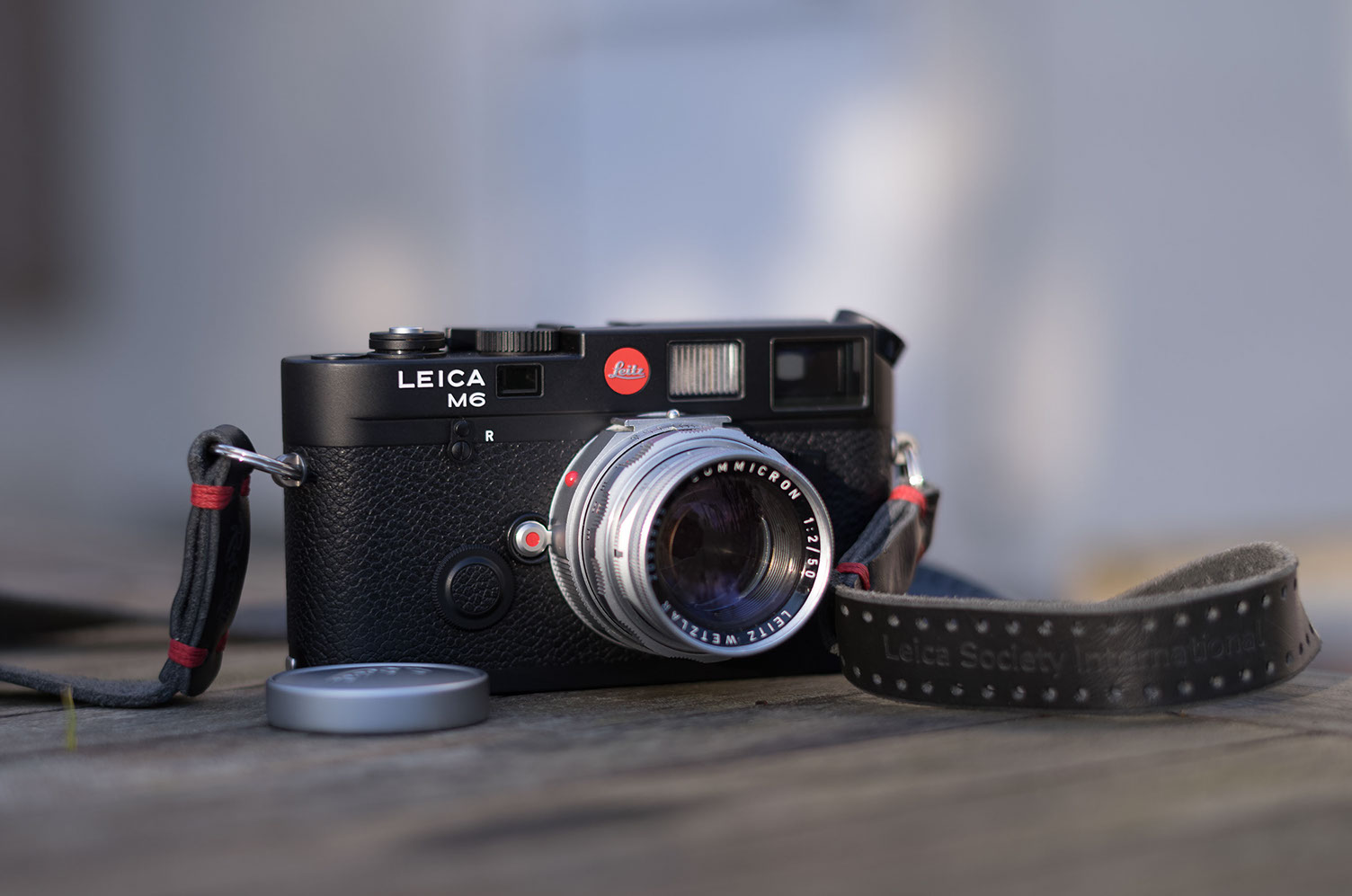 Camera Porn! The 2022 Leica M6 with a 1958 50mm Summicron Dual Range
Leica M11 with 50 Summilux Asph CF ISO 64 1/400 @f4
Optical Design Changes
Leica have made some change to the edge of elements which is designed to improve both the definition (from the centre to the edges). It has also been optimised for use with the new M11 sensor (and should thus show even more improvement with the M11 and M11M.
You can see here where the changes to the lens design have been used.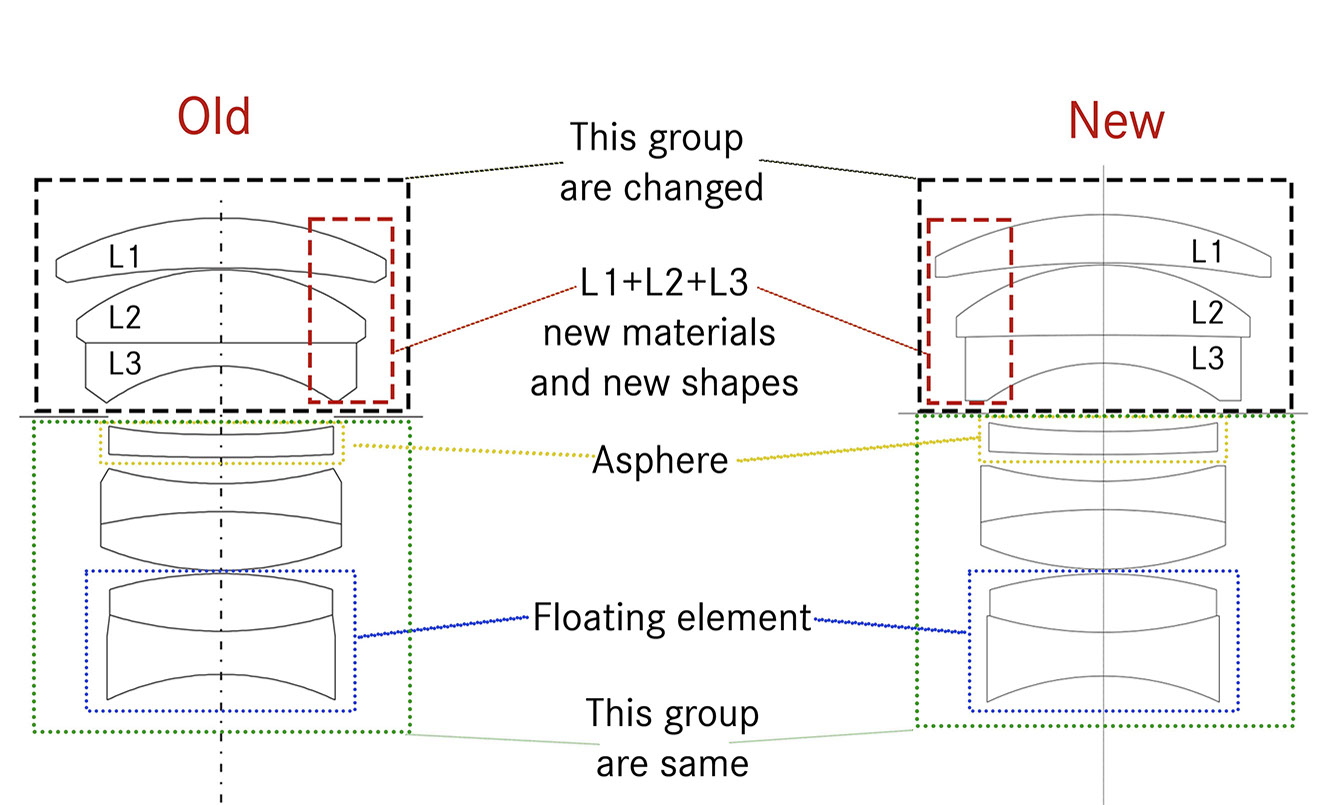 I've done some extensive comparisons of the lens against the previous 50 Summilux M Asph and also the 50 APO Summicron-M, both for definition and CA. It was no surprise that from f2 onwards the APO Summicron still rules in terms of detail and control of CA, but the new Summilux is a small but noticeable improvement on it's predecessor, especially with respect to edge definition.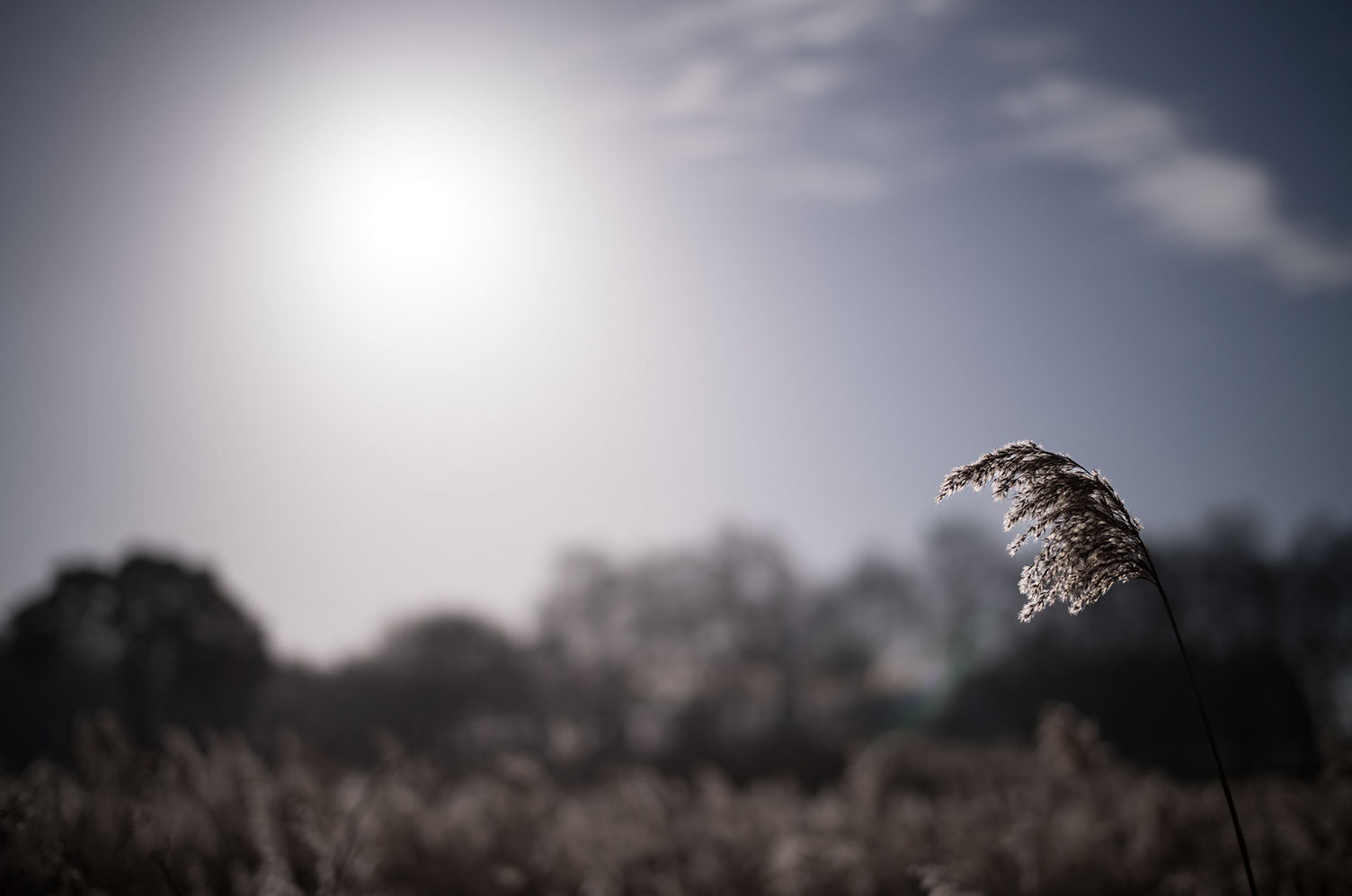 Sunshine and Reed
Leica M11 with 50 Summilux Asph CF ISO 64 1/16000 @f1.4
Body and Design
The new 50 Summilux Asph is clearly a sibling of the new 35mm Summilux Asph. It's a little larger, but with the same slightly fatter body with the slightly recessed slide out lens hood. It is 6mm longer than the existing lens and 5mm thicker, and two grams heavier (337 vs 335). It comes in silver chrome plated or black anodised, the two new lenses are the same weight.
Personally I found the design of the previous version to be a thing of beauty and I'm not so keen on the slightly fatter look of the new lens with the lens hood narrower than the rest of the body. On the other hand I just checked with Emma and she prefers the new one!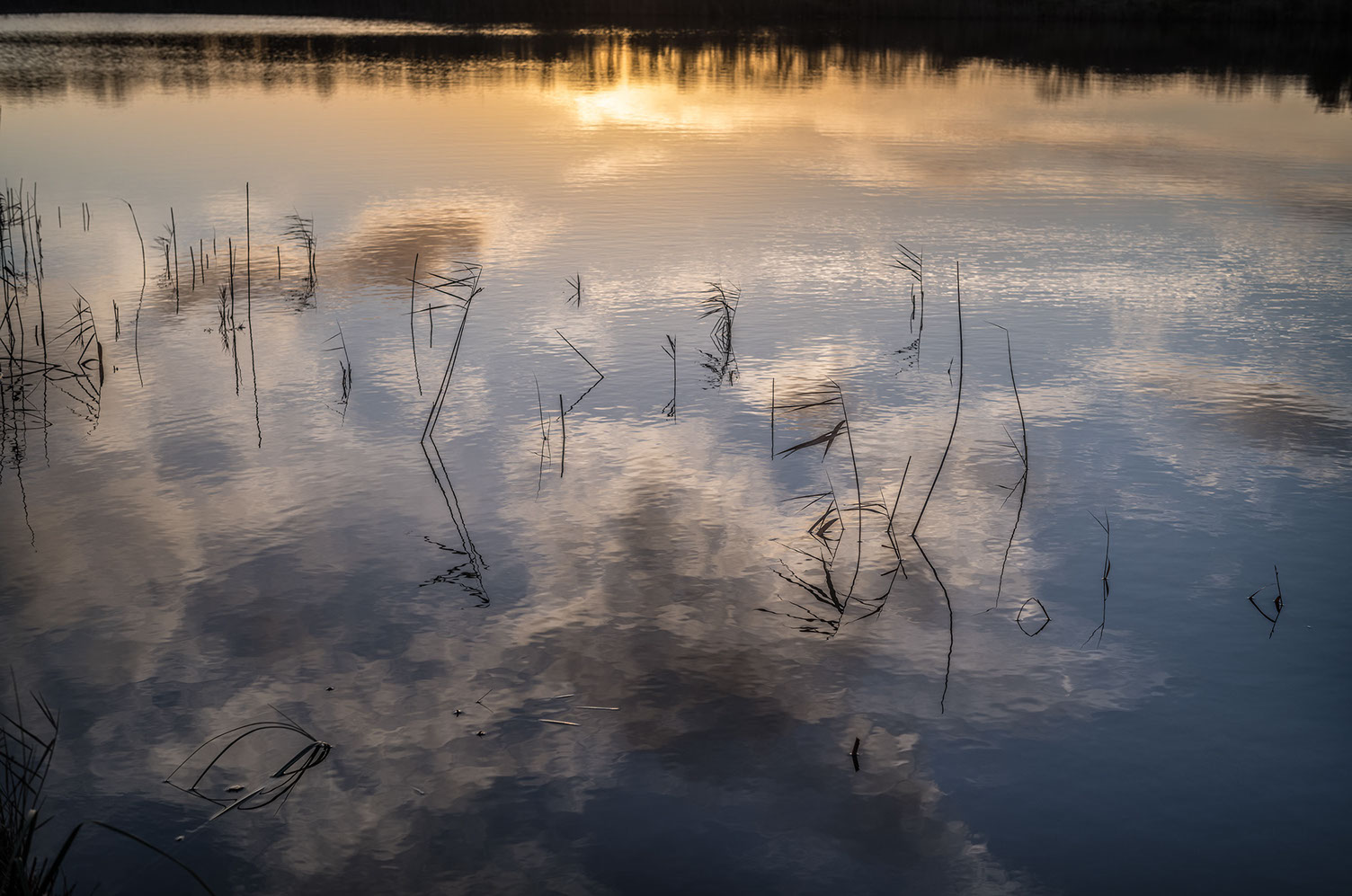 Sunrise over Dead Swan Lake
Leica M11 with 50 Summilux Asph CF ISO 64 1/160 @f8
Conclusion
The advantages of the new lens are pretty clear:
Modified Optical Design
Better Definition from centre to edge
Optimisation for the M11 sensor
Close focus with Live View
11 Aperture blades (as opposed to 9)
Morning Bedpost
Leica M11 with 50 Summilux Asph CF ISO 64 1/200 @f5.6
This Way
Leica M11 with 50 Summilux Asph CF ISO 64 1/200 @f3.4
Together with the release of the 35 Summilux Aspherical last September it's great to see Leica releasing improved versions of their core lenses. If you like to focus on details, then this is an obvious upgrade from the old lens, and if you don't already have the 50 Summilux Asph then it becomes an even more attractive option.
Hazel
Leica M11 with 50 Summilux Asph CF ISO 64 1/10000 @f1.4
Fen Pony
Leica M11 with 50 Summilux Asph CF ISO 64 1/640 @f2.8
Acknolwedgements
As always, special thanks to Emma who puts up with my grumbles and panics whilst writing these articles.
Thanks also to Murat Akkas at Leica who has been incredibly patient and helpful with my questions and mistakes. Thanks also to Christoph Mueller, Jeskon von Oeynhausen and Stefan Daniel for making this so much fun for me!
The Images
I always shoot DNG, and then process the images in Lightroom, all of these images have been processed one way or another, mostly by exposure and contrast adjustments and by cropping. In most cases you can click on an image to see a full sized jpg.
When I chose the images to go with the article, I did not zoom in to see if they were sharp or had motion blur or were out of focus (or had artifacts from over-processing!). I chose them because I like them, not because they are technically good. Obviously I do my best to make every image technically good, but I don't let that get in the way of a good photo!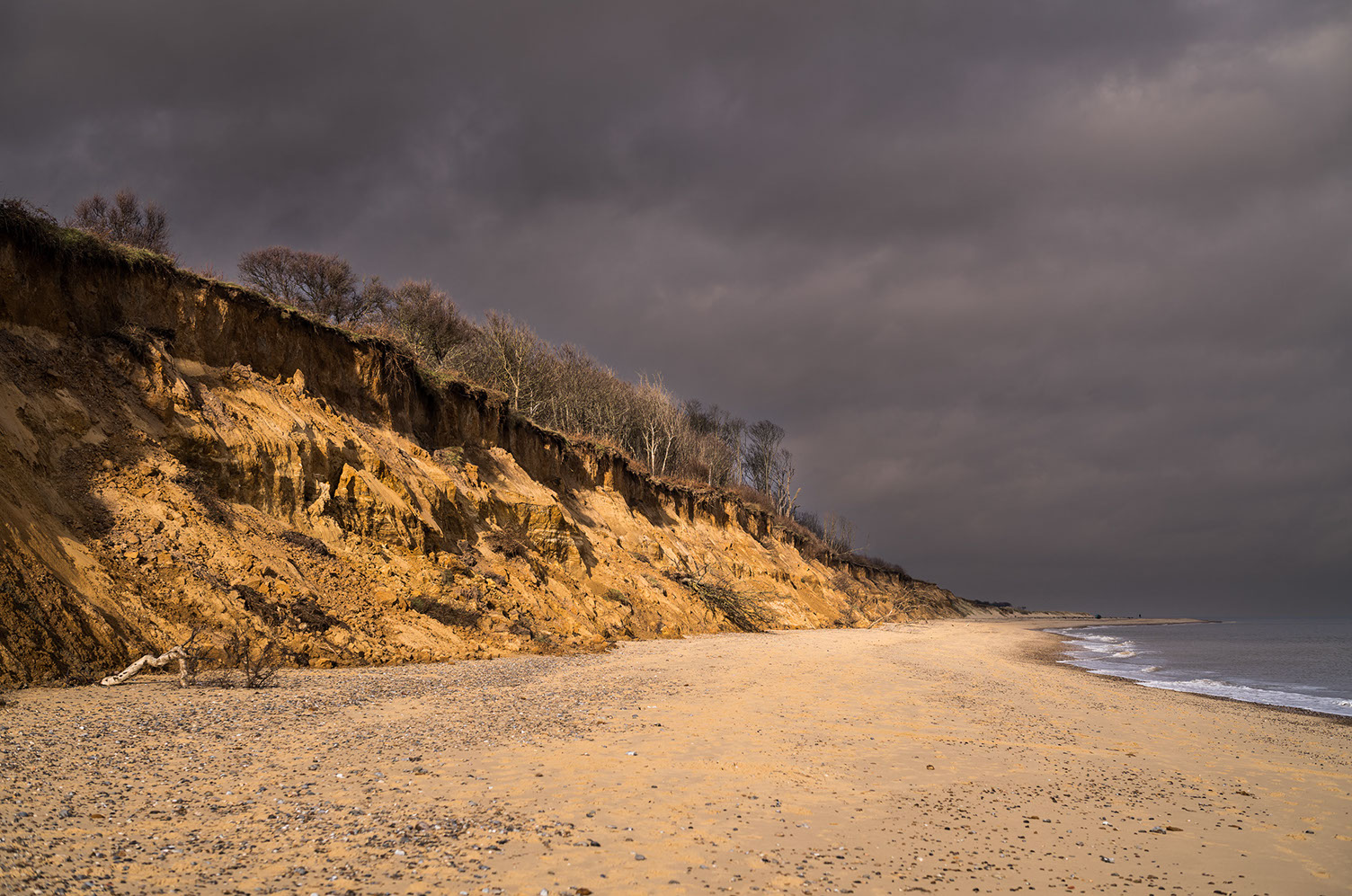 Covehithe
Leica M11 with 50 Summilux Asph CF ISO 64 1/640 @f4.8
Scarlett Axolotl
Leica M11 with 50 Summilux Asph CF ISO 64 1/250 @f6.8
Early Morning Urn
Leica M11 with 50 Summilux Asph CF ISO 320 1/125 @f6.8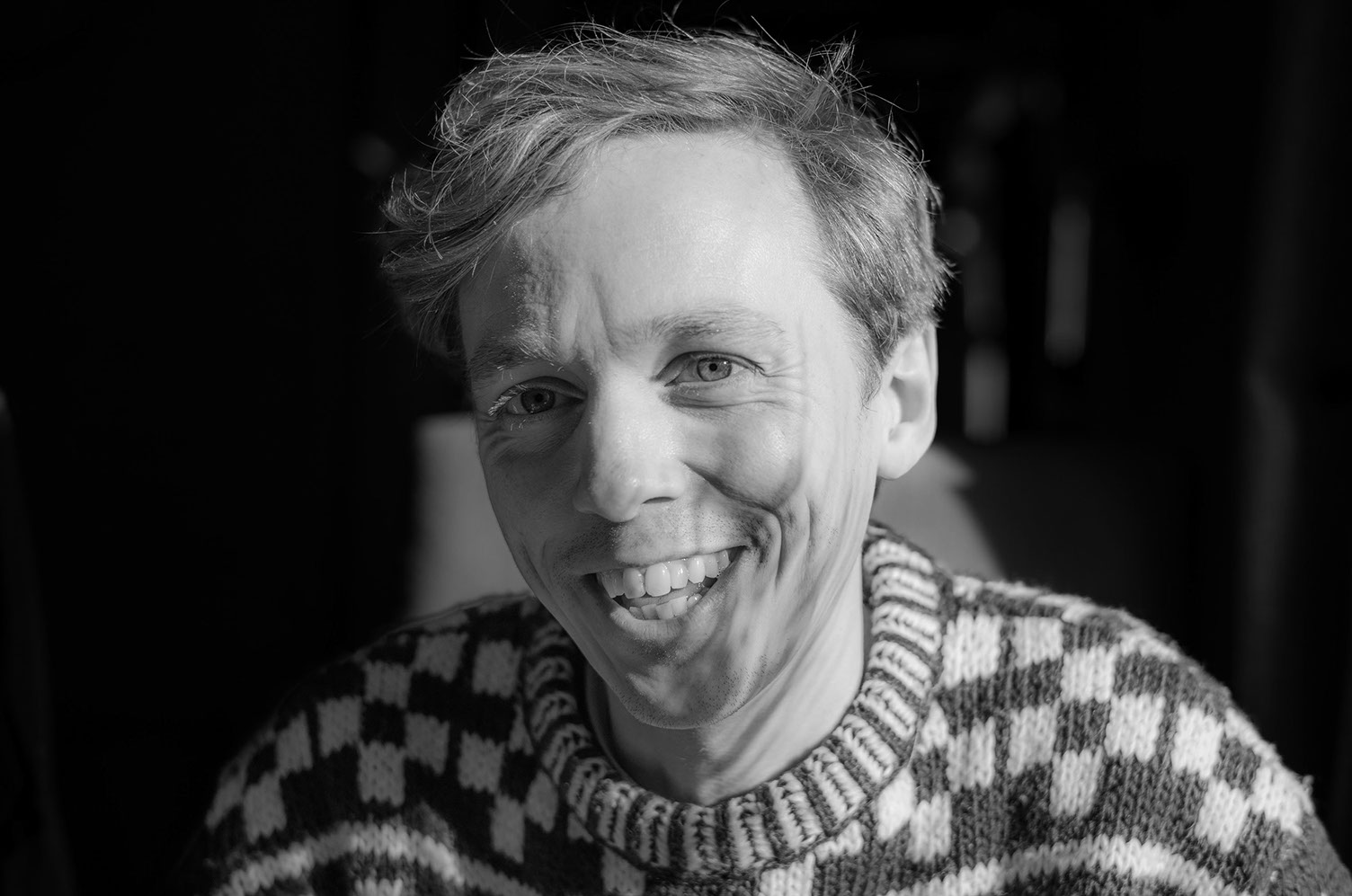 Sim
Leica M11 with 50 Summilux Asph CF ISO 64 1/640 @f2.8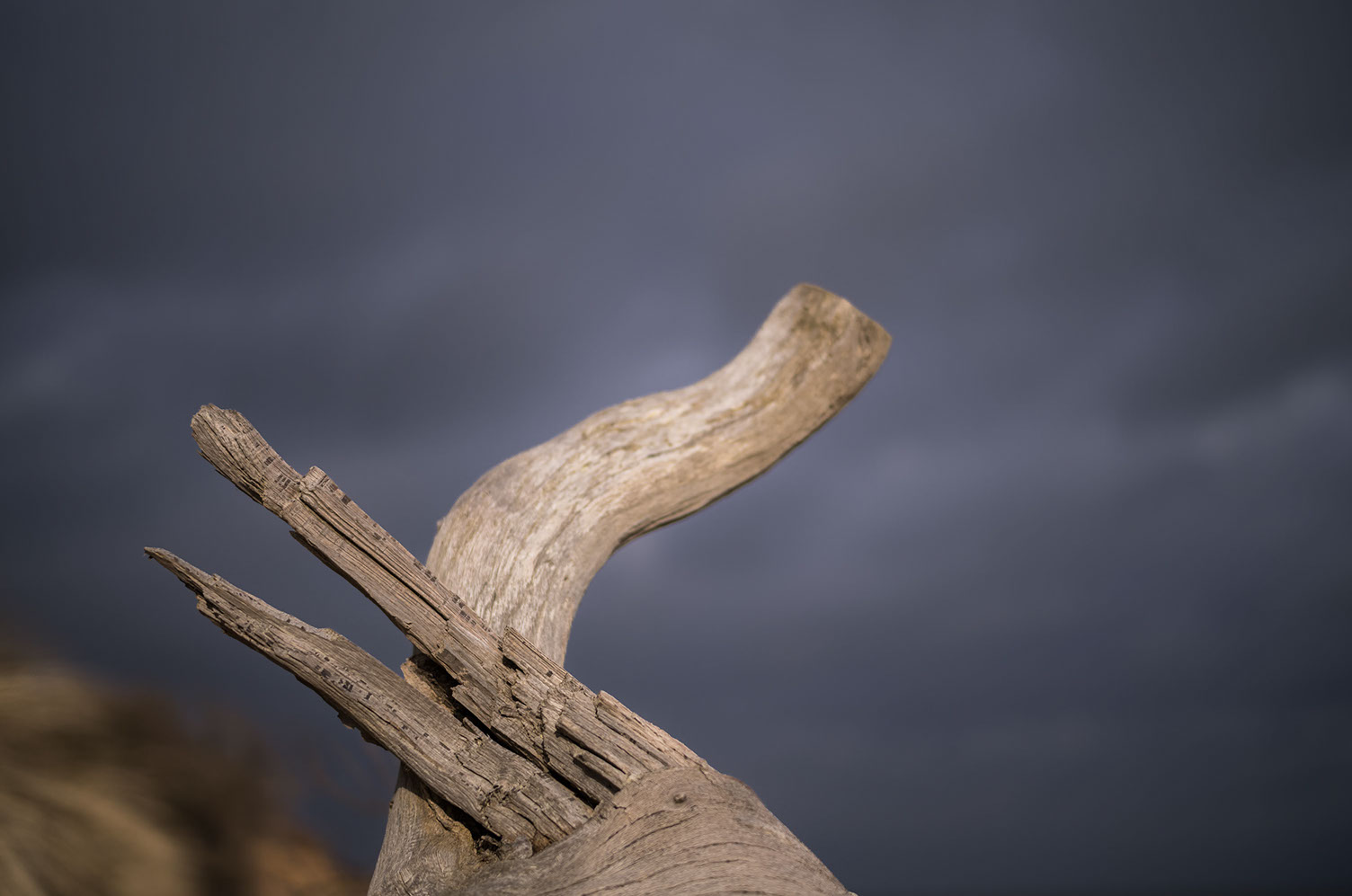 The Final Gesture
Leica M11 with 50 Summilux Asph CF ISO 320 1/5000 @f1.4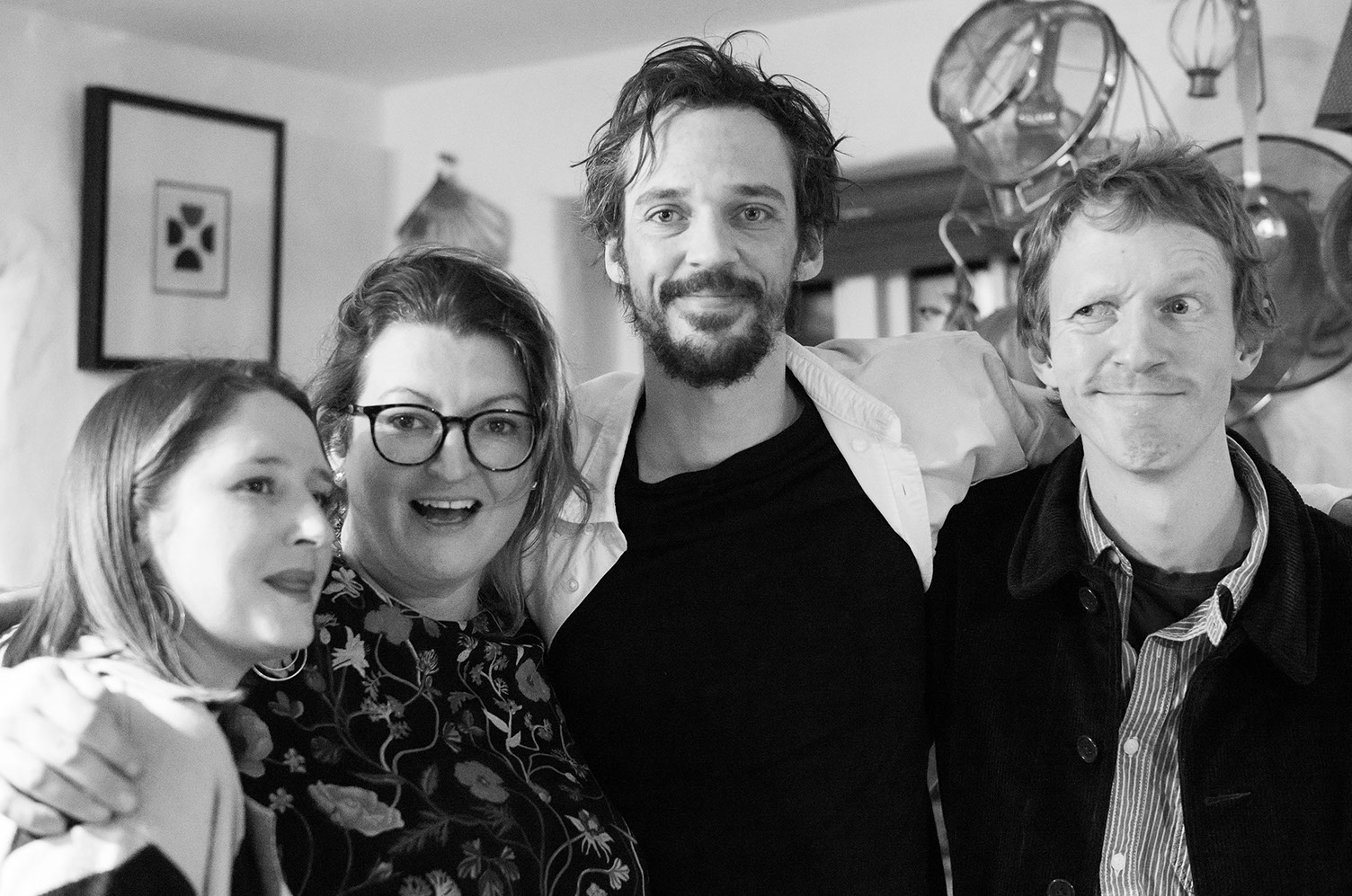 Family Values
Leica M11 with 50 Summilux Asph CF ISO 10000 1/250 @f4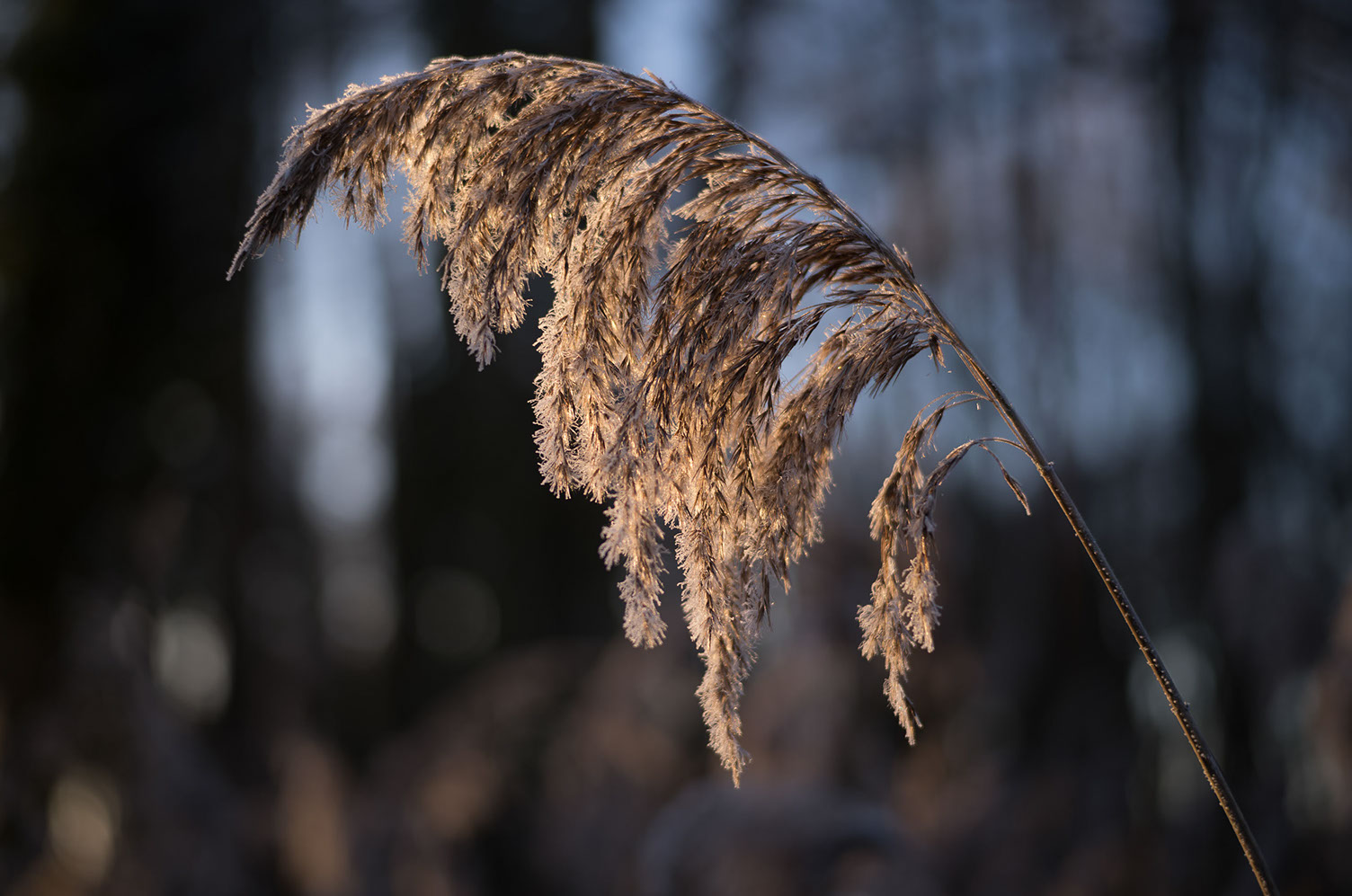 Reedy
Leica M11 with 50 Summilux Asph CF ISO 64 1/350 @f4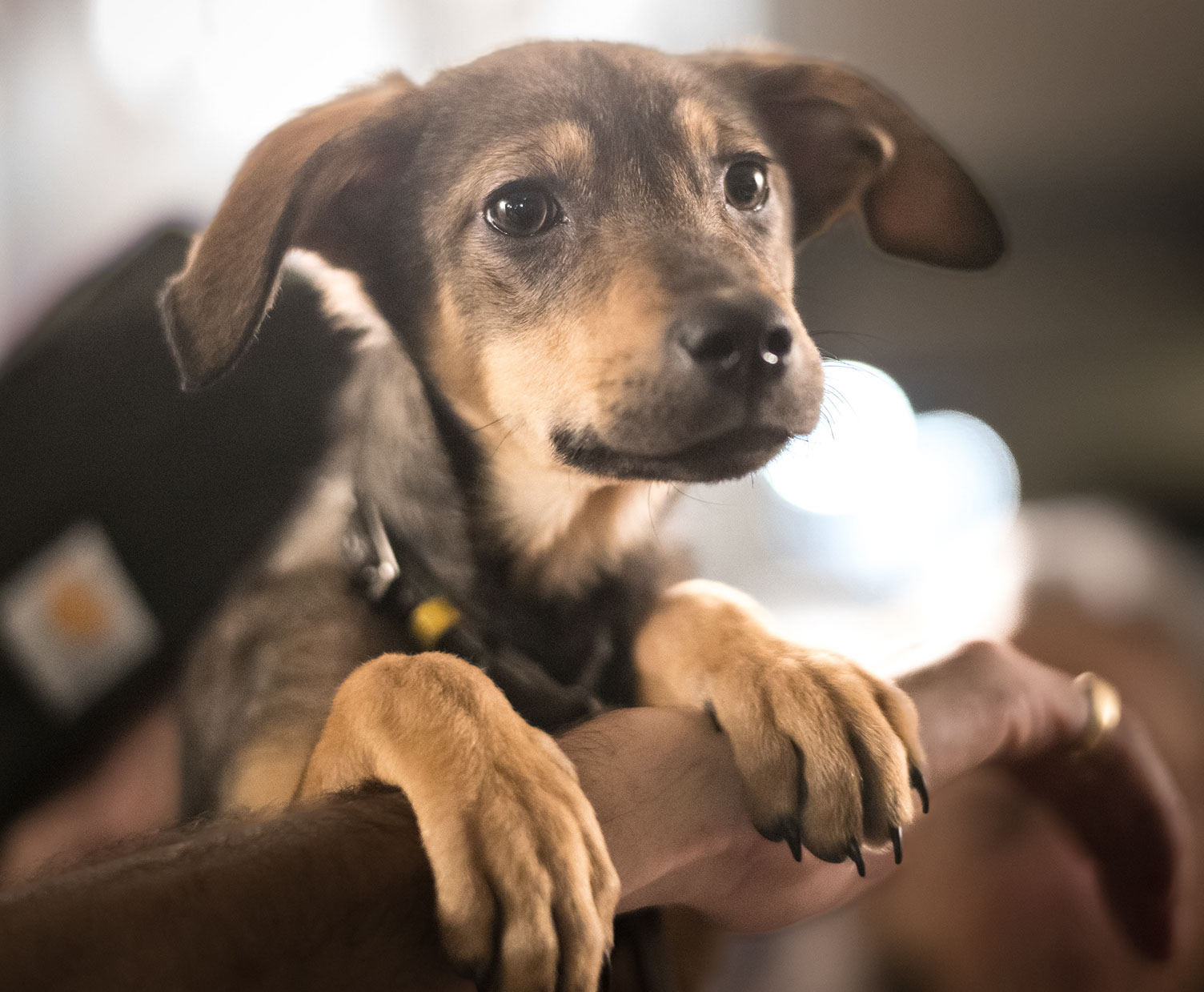 Tiny Tina
Leica M11 with 50 Summilux Asph CF ISO 5000 1/125 @f2.8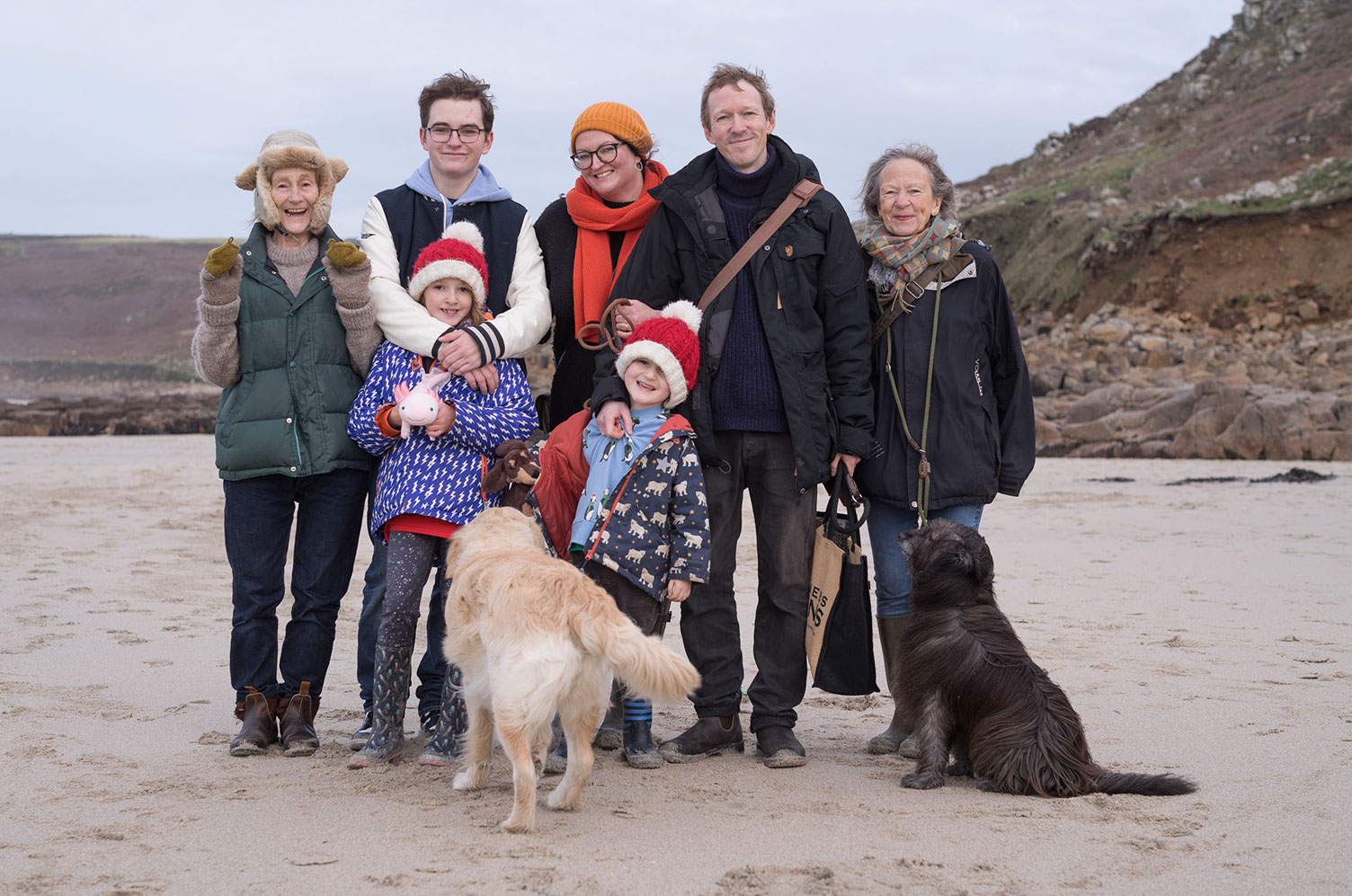 Christmas Day at Sennen
Leica M11 with 50 Summilux Asph CF ISO 64 1/200 @f4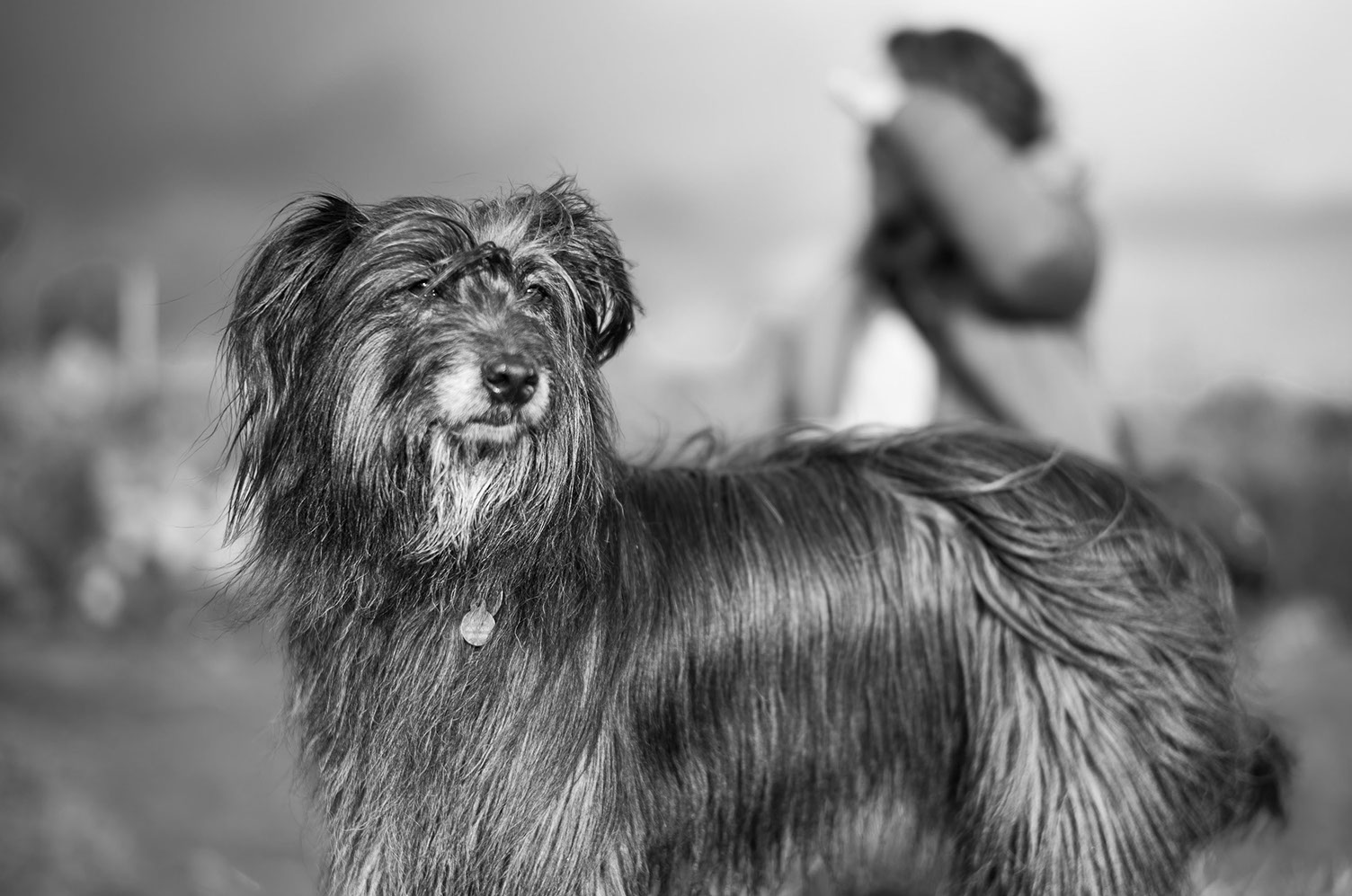 Dignity
Leica M11 with 50 Summilux Asph CF ISO 64 1/1280 @f2