Atlantic Sunset
Leica Q3 1/200th f5.6 ISO 100
Introduction
The Original Leica Q was released on June 10th 2015, It was a real surprise, with lots of novel features and was a big success for Leica.
The Q2 arrived on 7th March 2019, it was the same basic concept with a lot of useful updates:
New Full Frame 47mp Image sensor
Weather sealed dust and splash-proof
New, faster Maestro family processing engine
Same Summilux f1.7 28mm Asph lens
New OLED EVF 3.68mp (same resolution as Q but clearer)
Extended ISO range from 50-50,000 ISO
Video Recording C4k24p/4k30p/FHD120p/FHD60p/FHD30p/FHD24p
Higher speed AF
Higher capacity battery (the same as the Leica SL)
Faster top electronic shutter speed (1/40,000th sec)
New 3 button User Interface (similar to Leica CL)
Touch screen functionality on the LCD
Improved digital zoom with framelines for (28),35,50 and 75mm
Improved Wifi and Bluetooth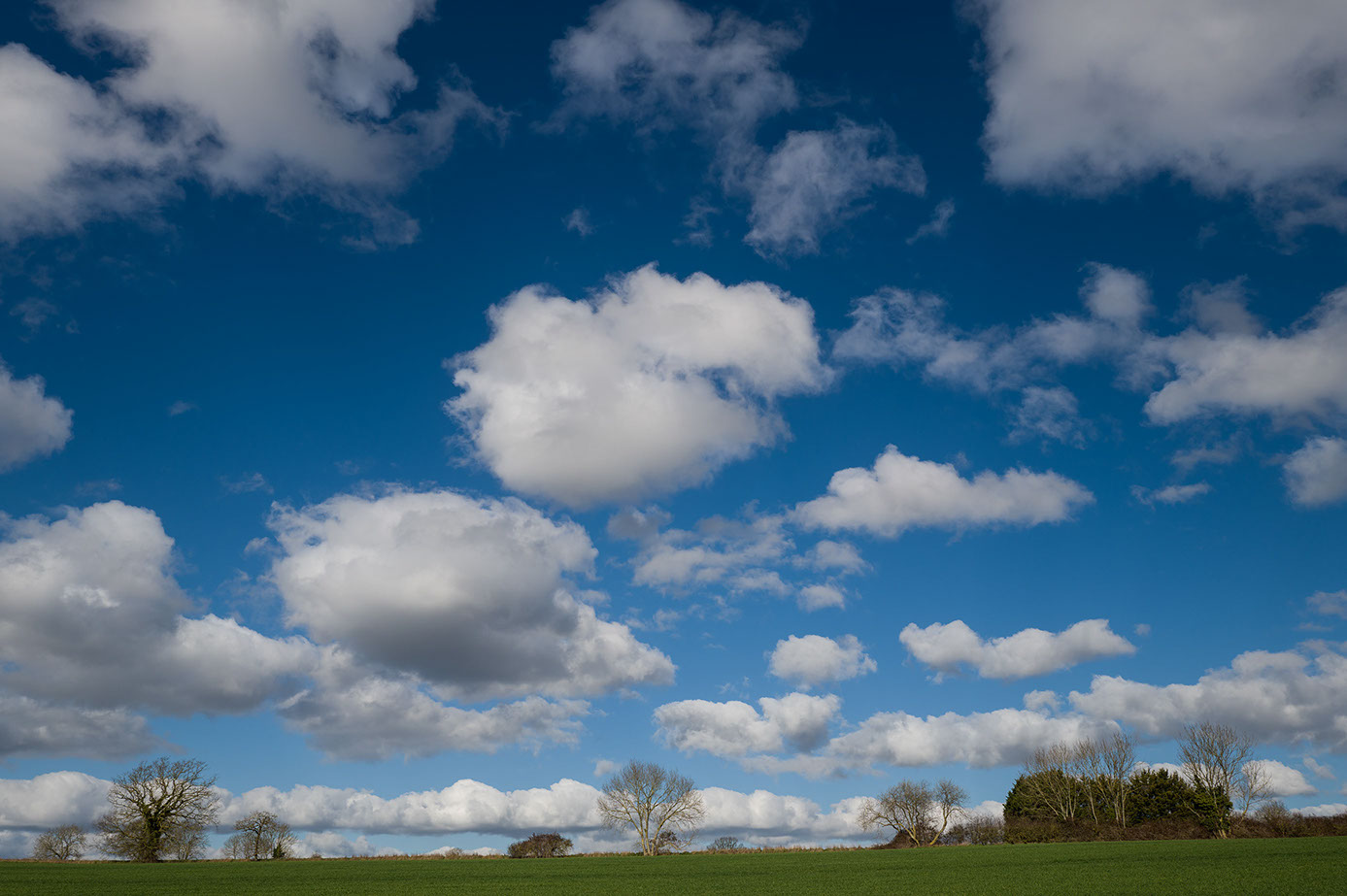 Big Sky
Leica Q3 1/1000th f5.6 ISO 100
It was a big list! The Q2 has become a hugely popular travel camera, and is in use today with hundreds of photographers, sometimes as a second camera but often as a first camera. It's so good that I know several professional photographers that use it as their primary camera.
I've just been to the LSI (Leica Society International) Spring Shoot in Rome, where I think there were more Q2s visible than M cameras and L cameras put together!
The Q2 was such a success that Leica then brought out the Q2 Monochrom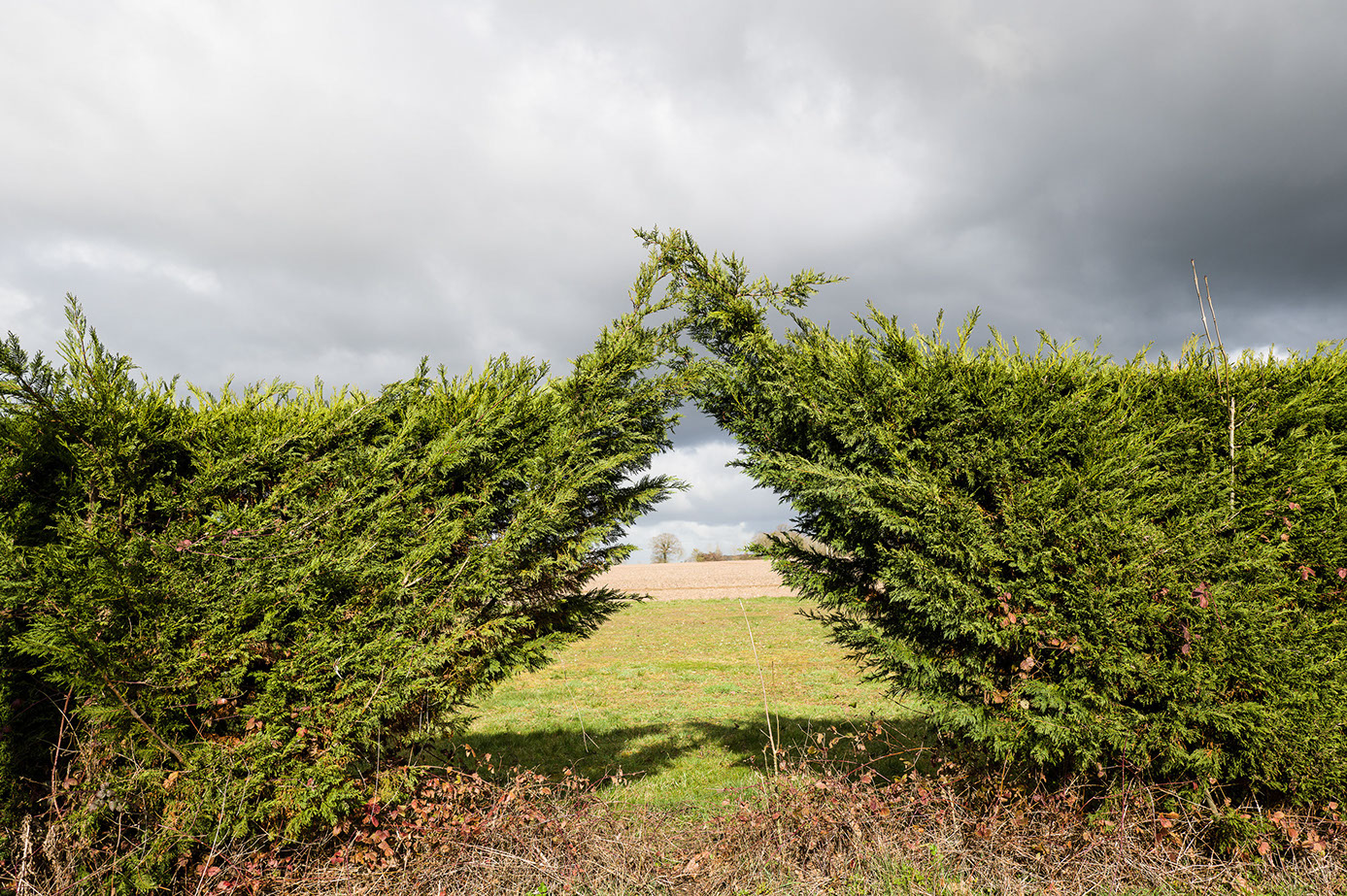 Hedge Arise
Leica Q3 1/400th f5.6 ISO 100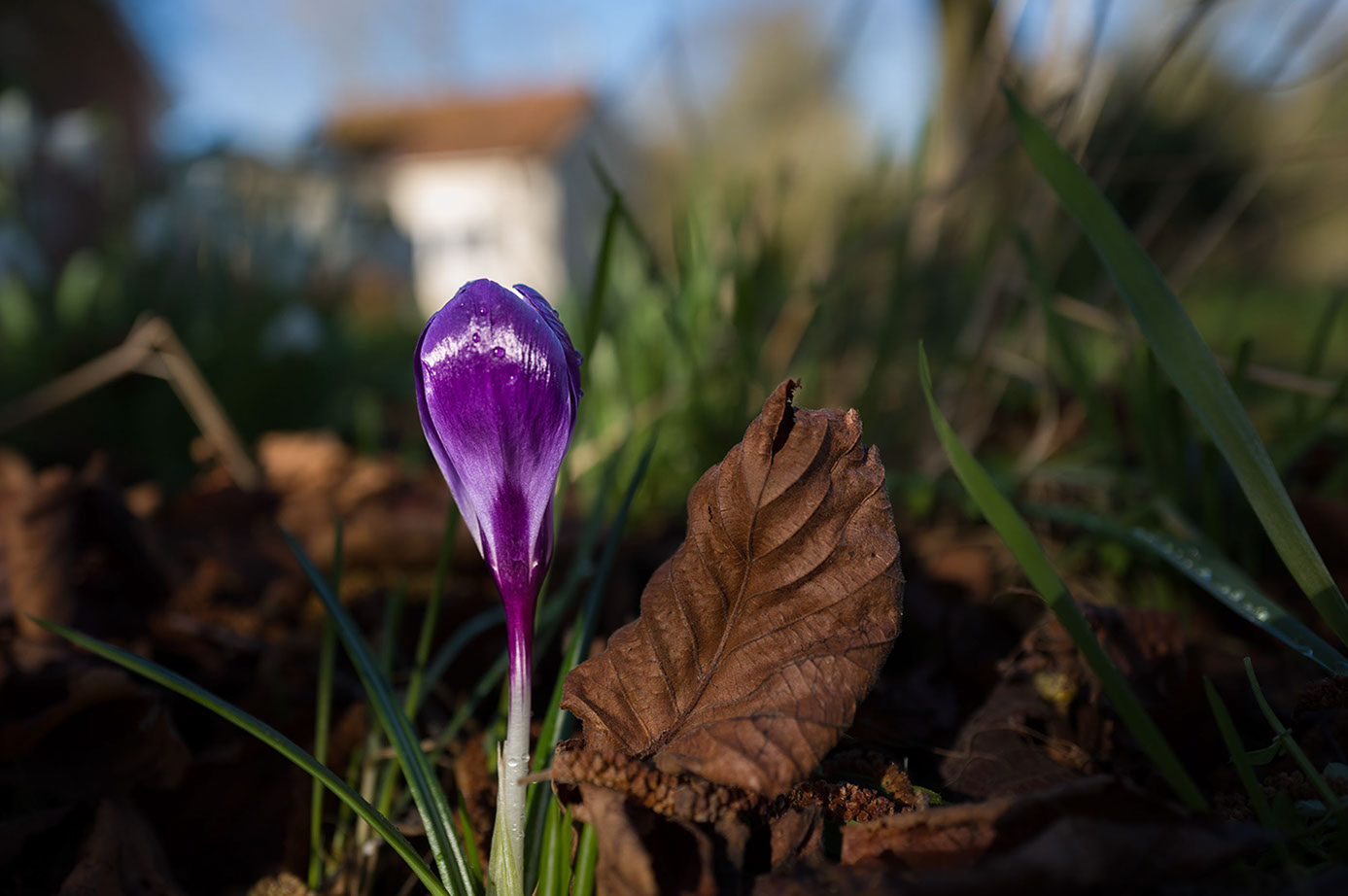 The First Crocus
Leica Q3 1/640th f2.8 ISO 100
The Leica Q3
So, today (May 25th 2023) Leica have released the Q3. I've had one for several months now, and in this article I'll discuss the improvements (or otherwise) in relation to the Q2.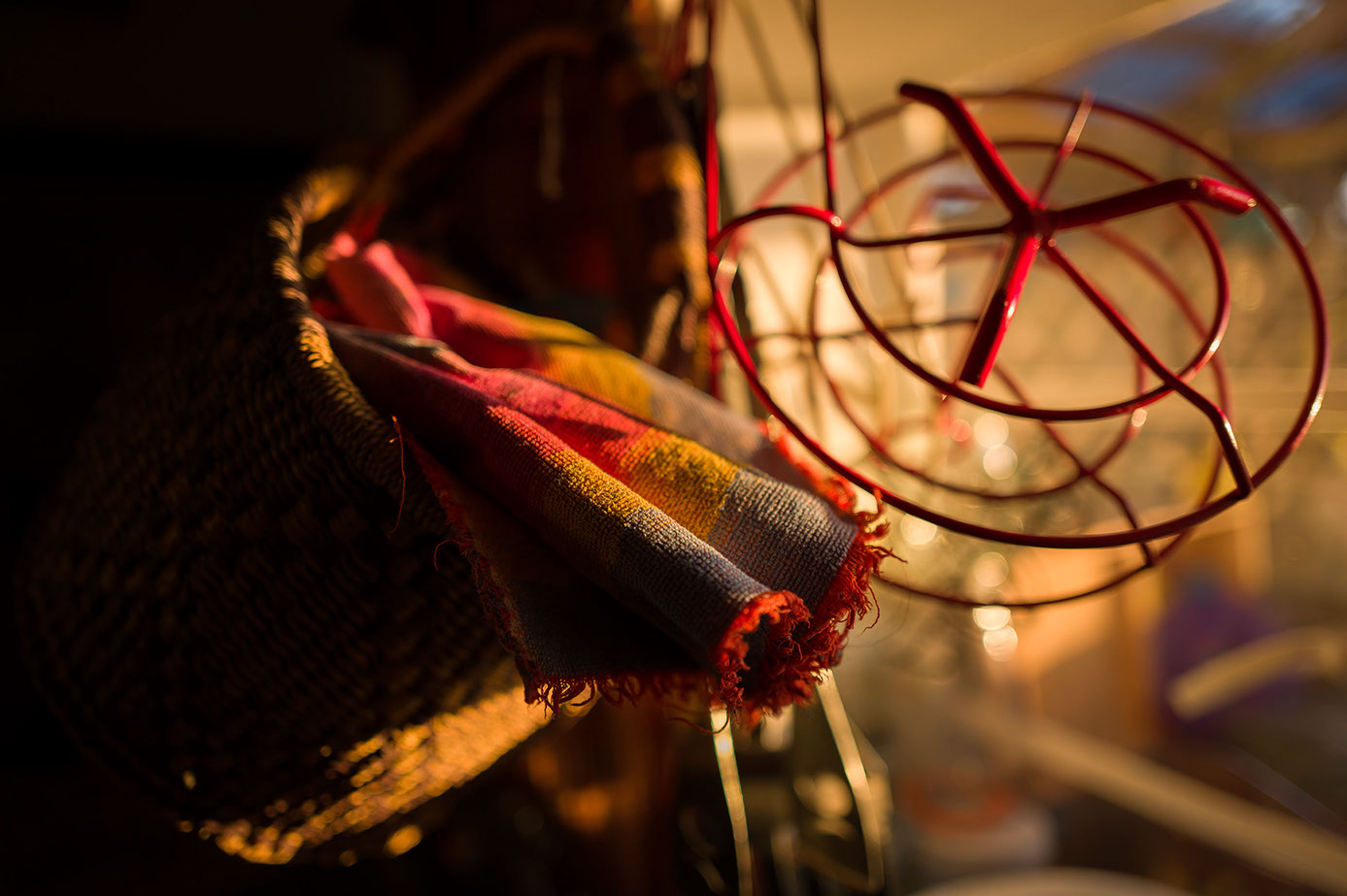 The Egg Spiral
Leica Q3 1/200th f1.7 ISO 100
Changes:
New 60mp BSI Back Illuminated CMOS Sensor (similar to M11)
USB-C and Mini HDMI connectors
PDAF Focusing
Tilting LCD
Improved Bluetooth and WiFi
Small, Medium and full sized DNG and/or JPG files 60,3, 36.5, 18.6 mp
Reliable Geotagging in conjunction with Leica Fotos
Rear Button Layout change
Long exposures possible (with any combination of ISO and shutter speed) Long Exposure NR can be disabled.
One additional function button
USB-C Charging
Optional Grip enabling WiFi charging
Better resolution EVF 5,760,000 dots magnification 0.79
Better resolution Display 3" 1,843,200 dot
Digital Zoom now has 28, 35, 50, 75 and 90mm framelines
Leica Looks
The Dual Range Summicron and the AGA
Leica Q3 1/8th f2.8 ISO 125
The Last Post
Leica Q3 1/640th f1.7 ISO 100
The Body
The Leica Q3 has the same, wonderful, 28mm f1.7 Summilux lens as it's predecessors, This is certainly a case of "if it ain't broke, don't fix it".
However, there are changes to the rear of the body
Tilting LCD
Leica have been doing their research, and the most requested new feature was a tilting rear monitor (it doesn't twist).
This will save you dirty knees when photographing that toadstool, and allow you to take photographs over the heads of the crowd at any event or concert.
This has been very nicely implemented: Most of us will have the screen behaviour set to EVF Extended (so that menus and review comes up on the rear screen LCD and the EVF is used for framing and shooting). If you pull out the tilting LCD then the camera assumes that's how you will be framing and the LCD switches on. When you push it back in it reverts to EVF Extended. Excellent!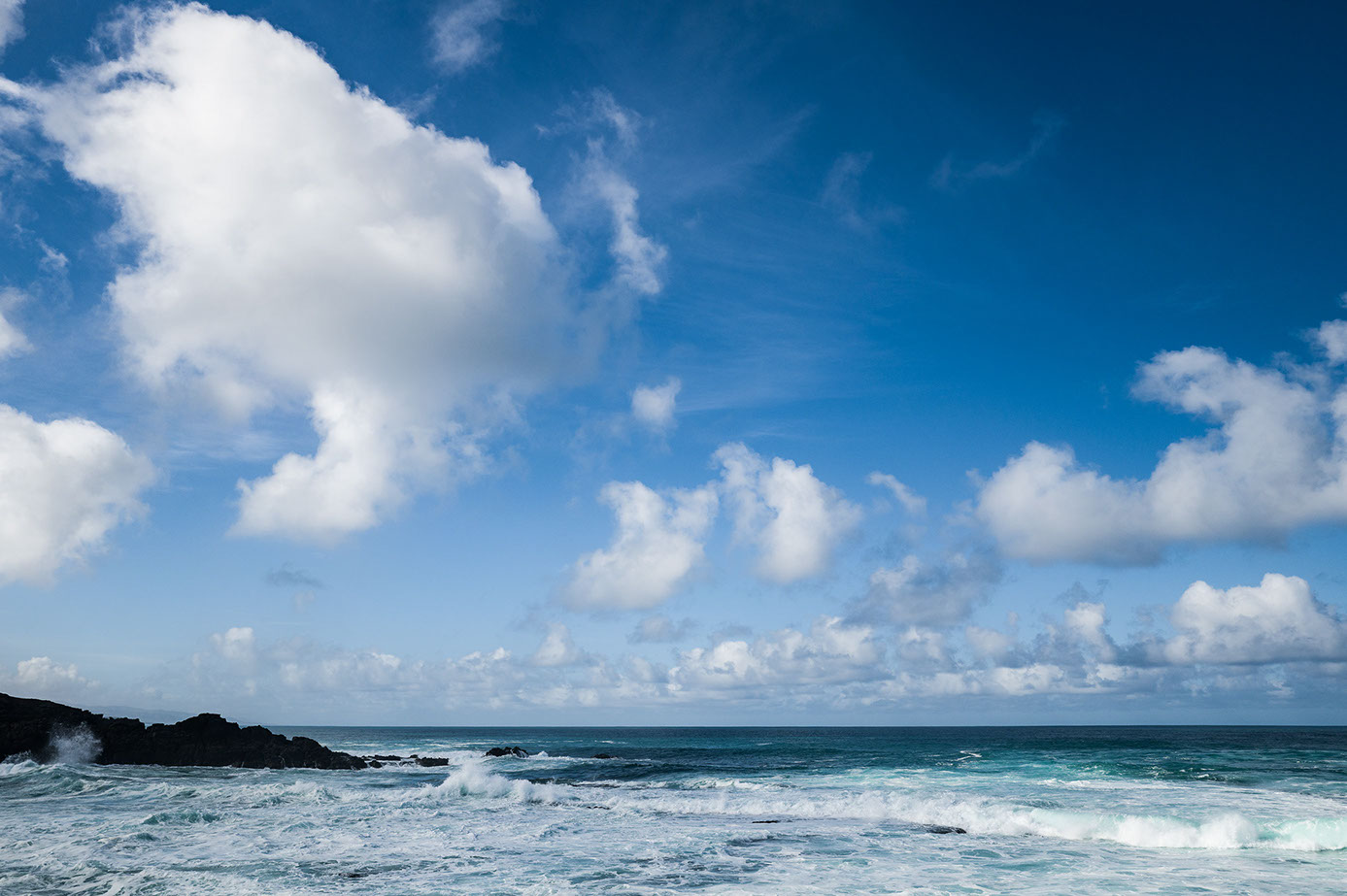 Big Fuerteventura Sky
Leica Q3 1/2000th f5.6 ISO 100
USB-C and Mini HDMI connectors
There is a new port on the left hand side of the camera (looking from the back). This contains USB-C port and a mini HDMI connector. The door itself is plastic and it is hinged on two rubbery strips attached to the camera body so it pulls clear. It seems to me that this is a much better solution than a hinged door (however tough) because if it breaks it won't be part of the camera and should be easily replaced.
El Cotillo Evening
Leica Q3 1/60th f6.3 ISO 6400
Rear Button Layout change
This is a bit more controversial. The three Play - Function - Menu buttons on the left hand side of the back of the body have been moved to the right hand back of the camera (to make room for the flippy LCD). Instead of 3 buttons however there is just the Play and Menu buttons, with an improved four way switch where the FN button used to be.
I'm not really convinced by this, I can see the rationale, but it was good to be able to use both hands on the rear screen, and the large function button on the left was extremely useful. But it only takes a day or so to get used to it.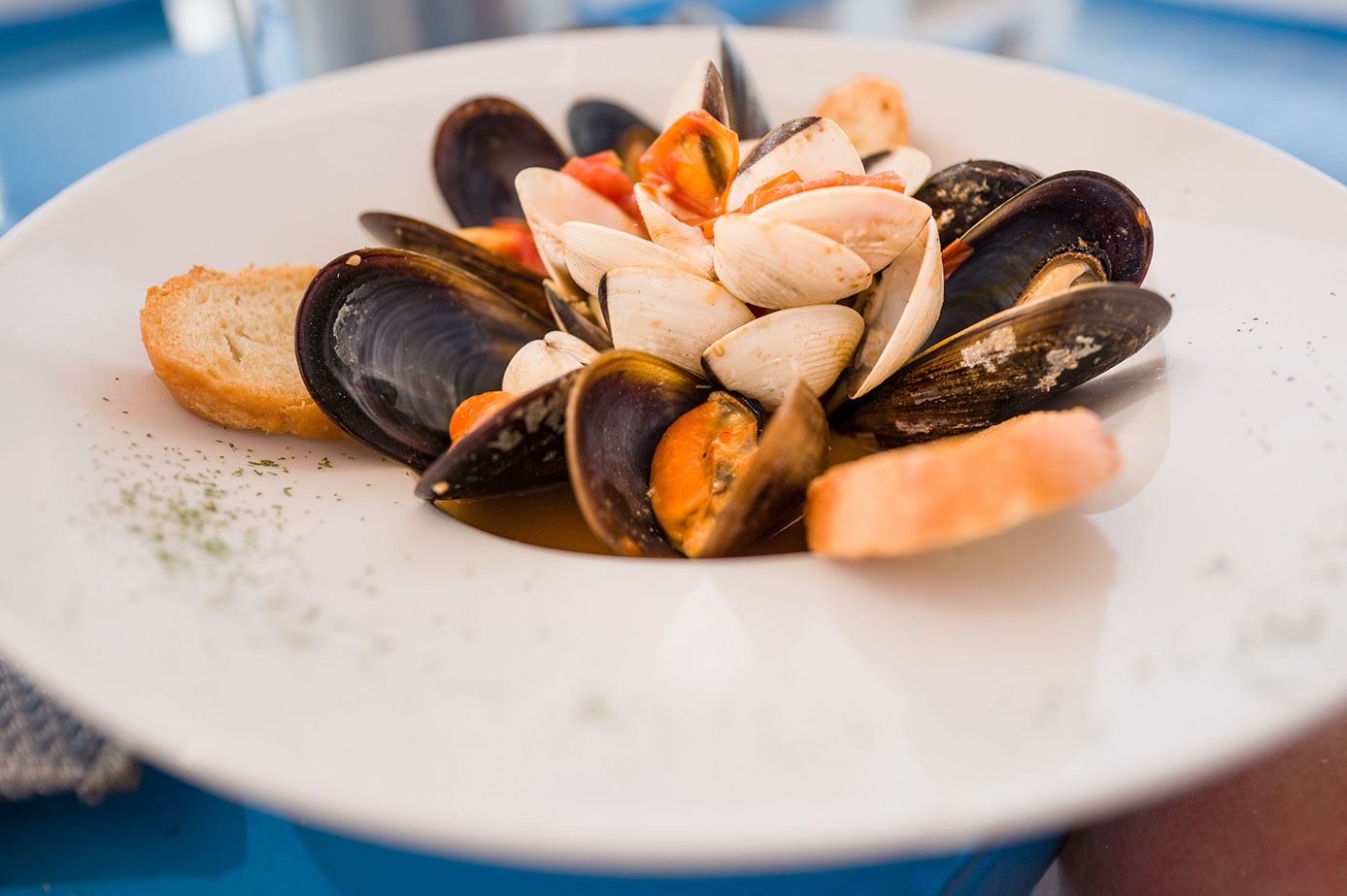 Clammed
Leica Q3 1/1250th f2.8 ISO 100
One additional function button
There is an additional function button on the back of the camera at the top, This might seem like a replacement for the old function button on the left, but now you can also configure the set button with a long press.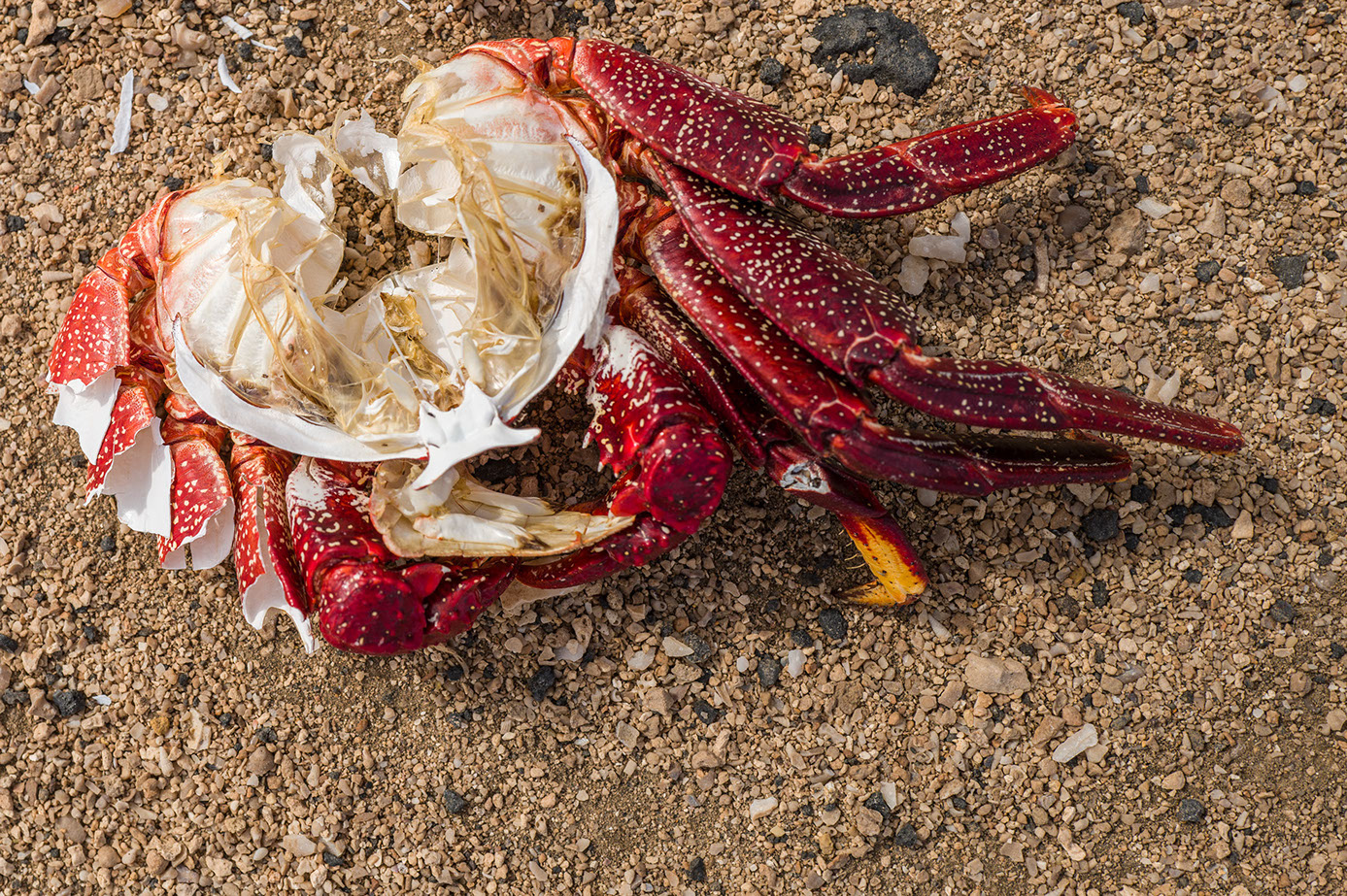 The Ex Crab
Leica Q3 1/500th f7.1 ISO 100
Optional Grip enabling Wireless charging
I haven't tried this (Leica didn't send me a grip), but I understand that you have to be careful to place the camera correctly to get it to charge (like other devices really). As far as I'm aware this is the first full frame camera to have wireless charging.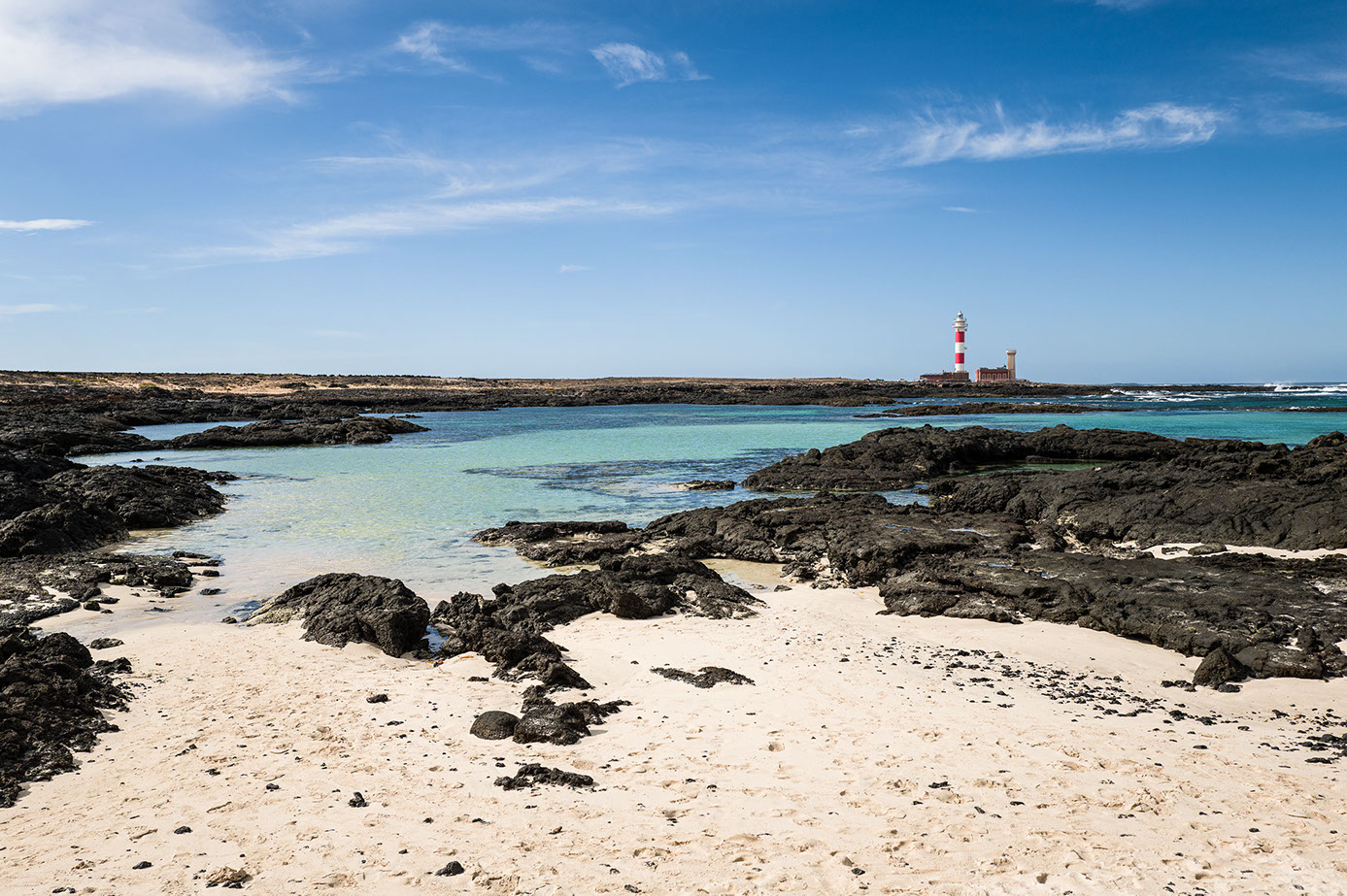 Heavenly beach and the Lighthouse
Leica Q3 1/1250th f5 ISO 100
The Hardware
New 60mp BSI Back Illuminated CMOS Sensor
(similar to M11)
The new sensor is a real step forwards. Leica aren't very forthcoming about sensors, but as I understand it this is a modified version of the sensor in the M11. BSI sensors are much better at low light, and this is something I've had a look at (see the image quality section below).
The only downside of the new sensor is that it has a slower readout time than the one on the Q2, This will result in more of a 'rolling shutter' effect when using the electronic viewfinder, it also results in a slightly longer blackout time between shots when you fire quickly. For most people this will. be something they don't even notice, but for someone who shoots bursts of photos it might be an issue.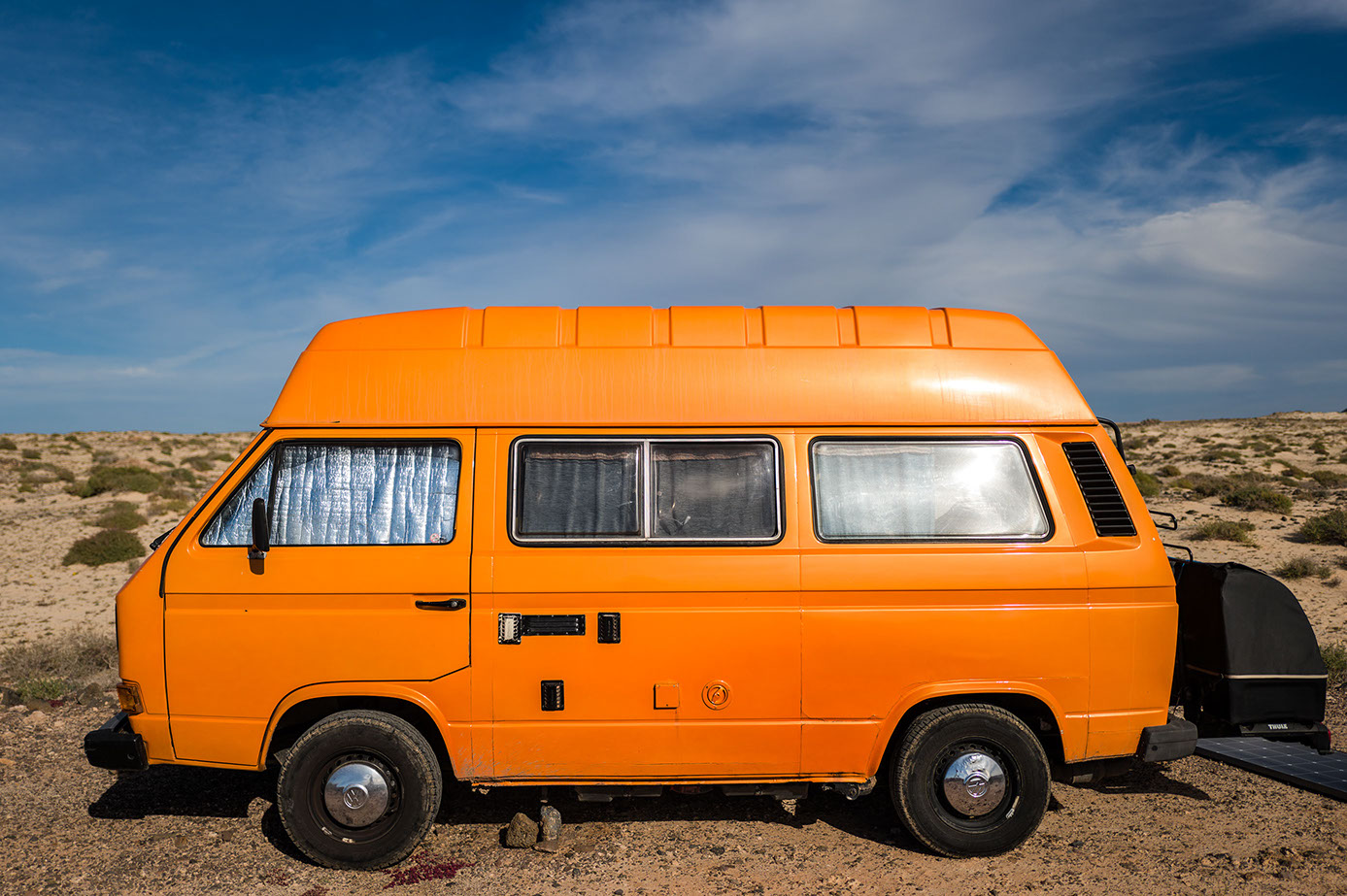 Orange and Blue
Leica Q3 1/8000th f1.8 ISO 100
Phase Detect Auto-Focusing
Both Leica and Panasonic (in both the SL, S and Q cameras) have been using Contrast Detect AF in the past. This works well, but the difficulty is that if an image is out of focus the camera doesn't know whether front or back focusing, and has a tendency to hunt back and forth. Phase detect requires specialised pixels, but can detect where the plane of focus should be and head in the right direction without hunting.
This is a real step in the right direction, at the moment the focusing of the Q3 doesn't seem a great deal better than the Q2 (which was very good), but this is something that should be able to be improved in firmware updates in the future. Leica have finally bitten the bullet and used the best method of auto-focus.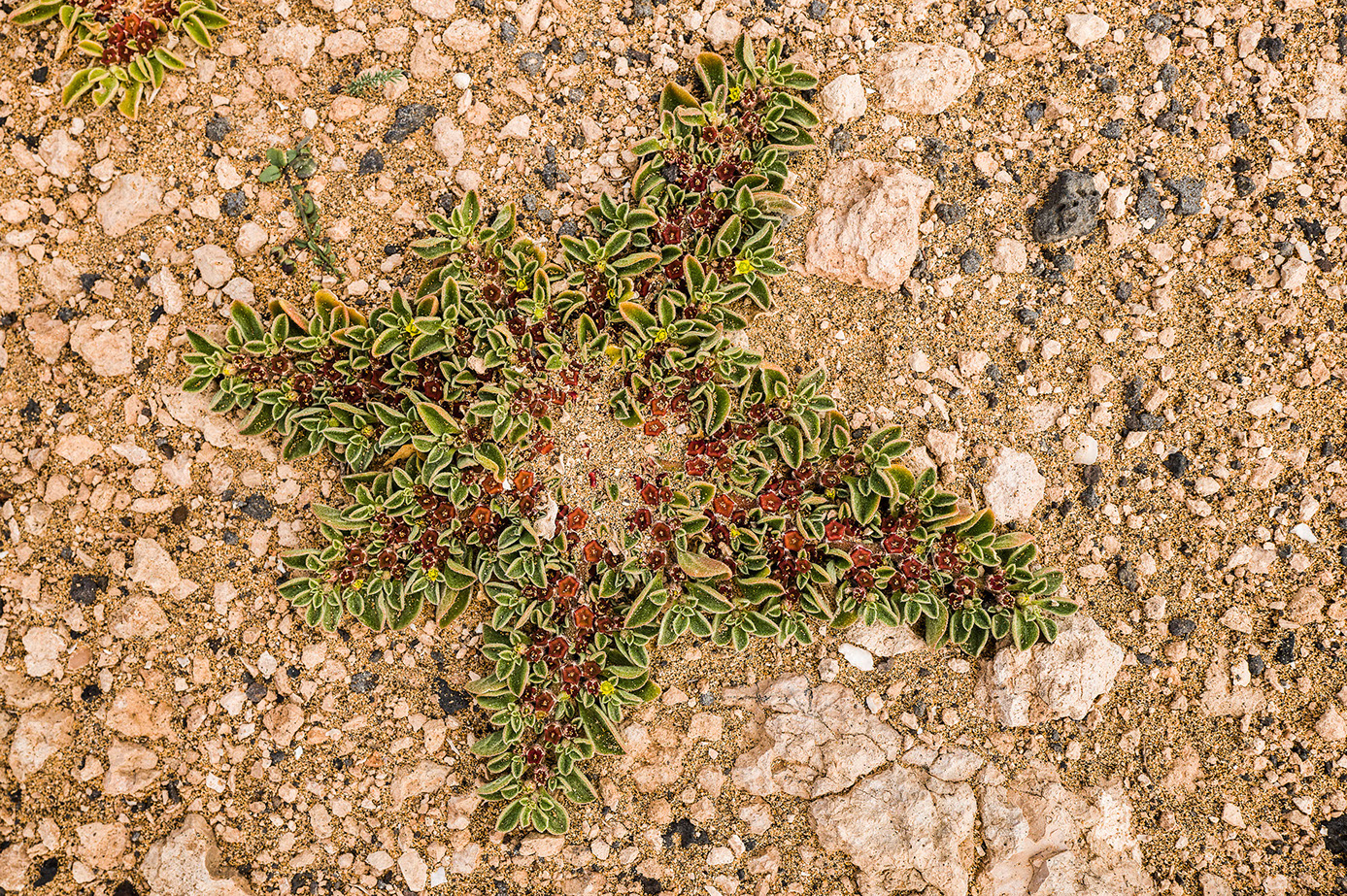 Star Plang
Leica Q3 1/400th f5.6 ISO 100
Improved Bluetooth and WiFi
The Q3 has hugely improved WiFi and much better Bluetooth than the Q2, As a result the connection with Leica Fotos is much faster. Download of images over WiFi to your phone or tablet is really fast In fact it's much faster than a cable connection (and of course much more convenient).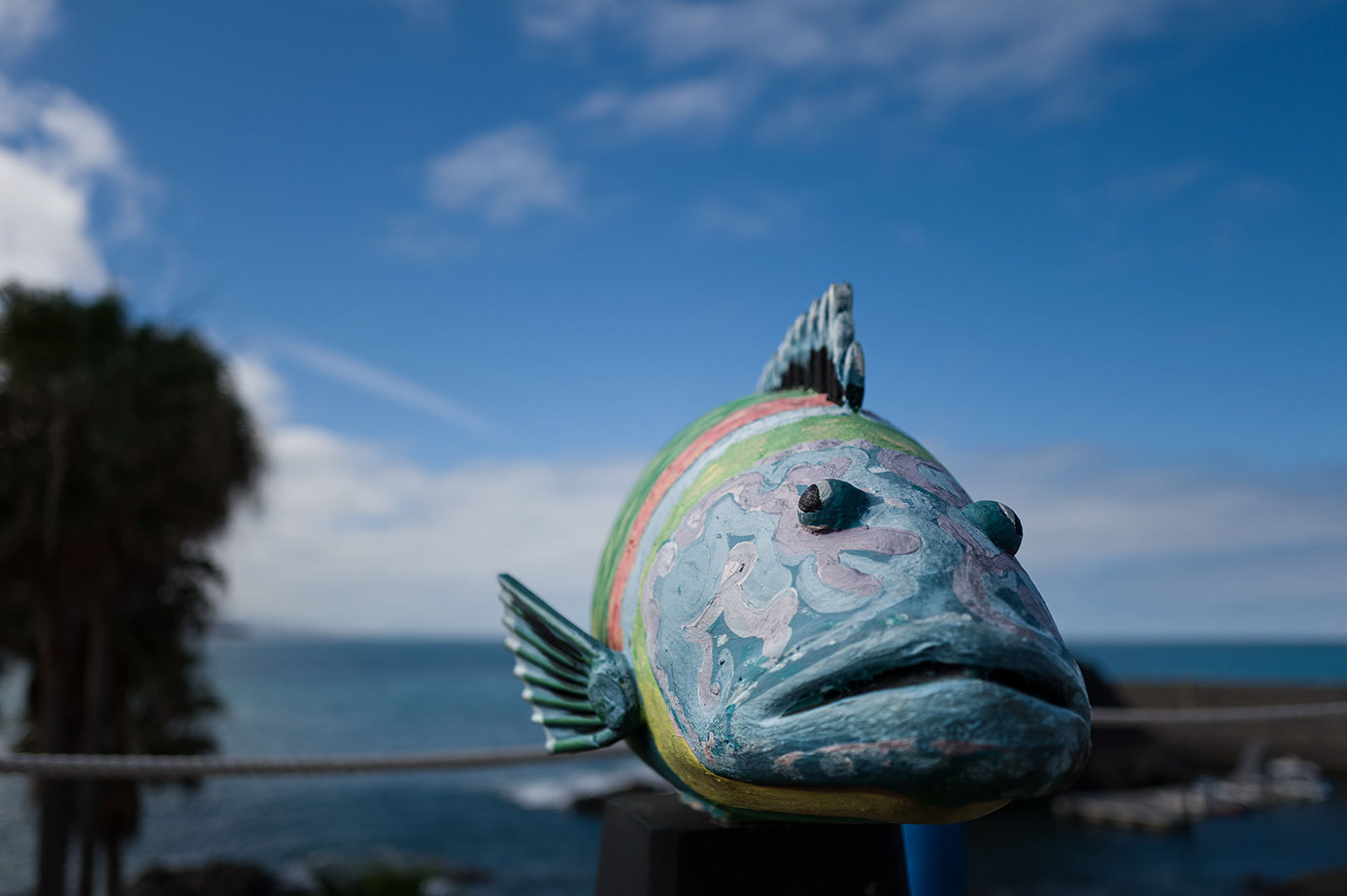 Fish Face
Leica Q3 1/400th f5.6 ISO 100
Small, Medium and full sized DNG and/or JPG files
Like the M11 you can choose three levels of file quality - the sensor native resolution is.
60MP, 9520×6336 pixel files, it can also output
7416×4928 (36MP) or
5272×3498 (18MP)
both with DNG raw files or JPG.
Personally I'm not very convinced by this, I feel the best way to preserve space is to do proper culling, but I do understand that lots of people like the option to create smaller resolution files. Very little detail is lost using the lower resolution.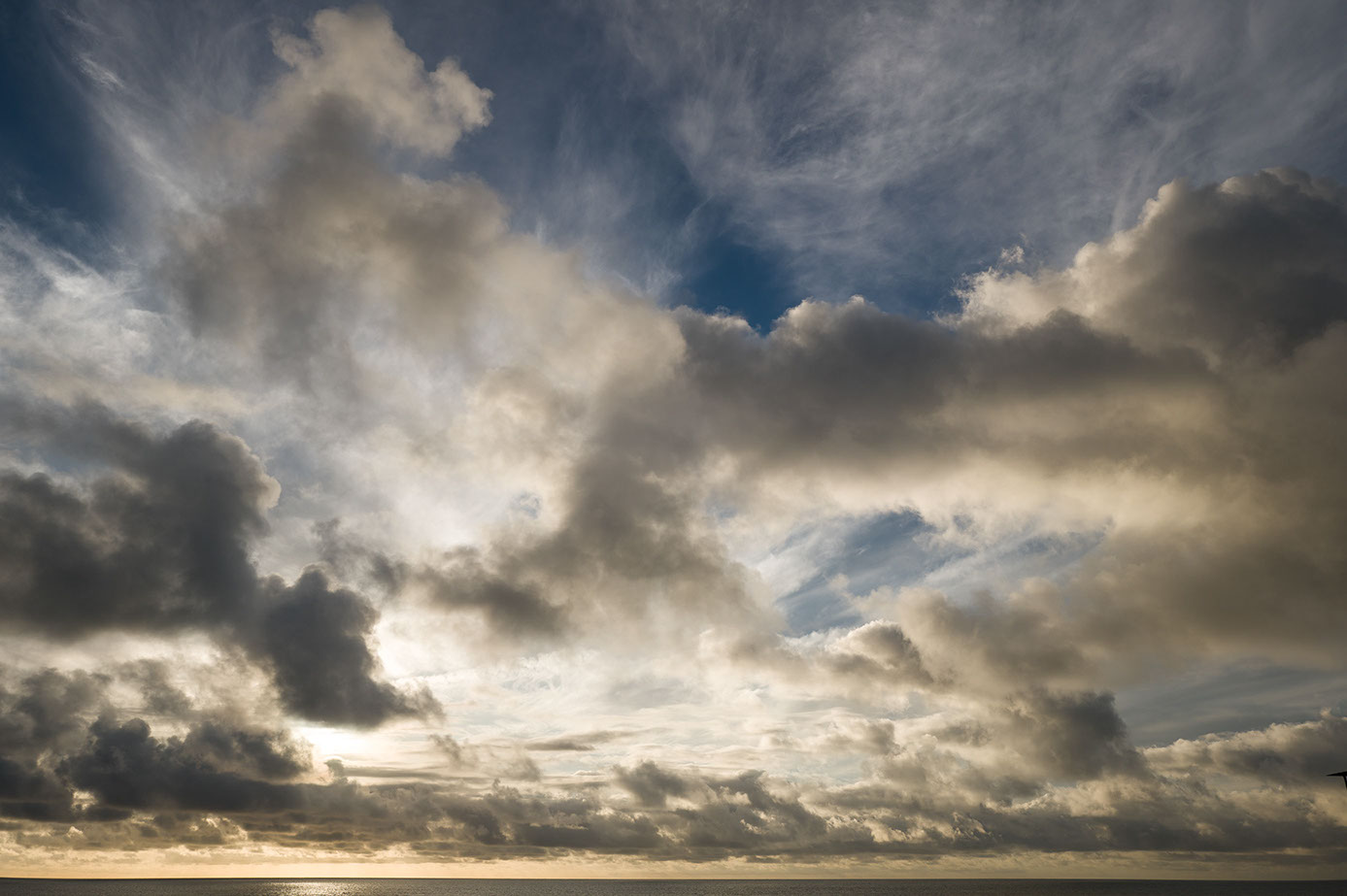 Big Sky 3
Leica Q3 1/1000th f5.6 ISO 100
Long exposures possible
With the Q3 any combination of ISO and shutter speed can be used, and long exposure NR can be disabled. This makes the Q3 very suitable for night photography, especially when you consider the excellent high ISO capabilities of the camera.
USB-C Charging
This option is so convenient. It means that when you arrive in Fuerteventura for 10 days and find you forgot to pack your charger it's no drama. In fact I find it more convenient than the traditional charger - I have a USB block by my bed to charge phone / watch and it has a USB-C cable so it can charge the camera overnight as well.
It also means that you can charge the camera from a power brick when away from an electricity supply.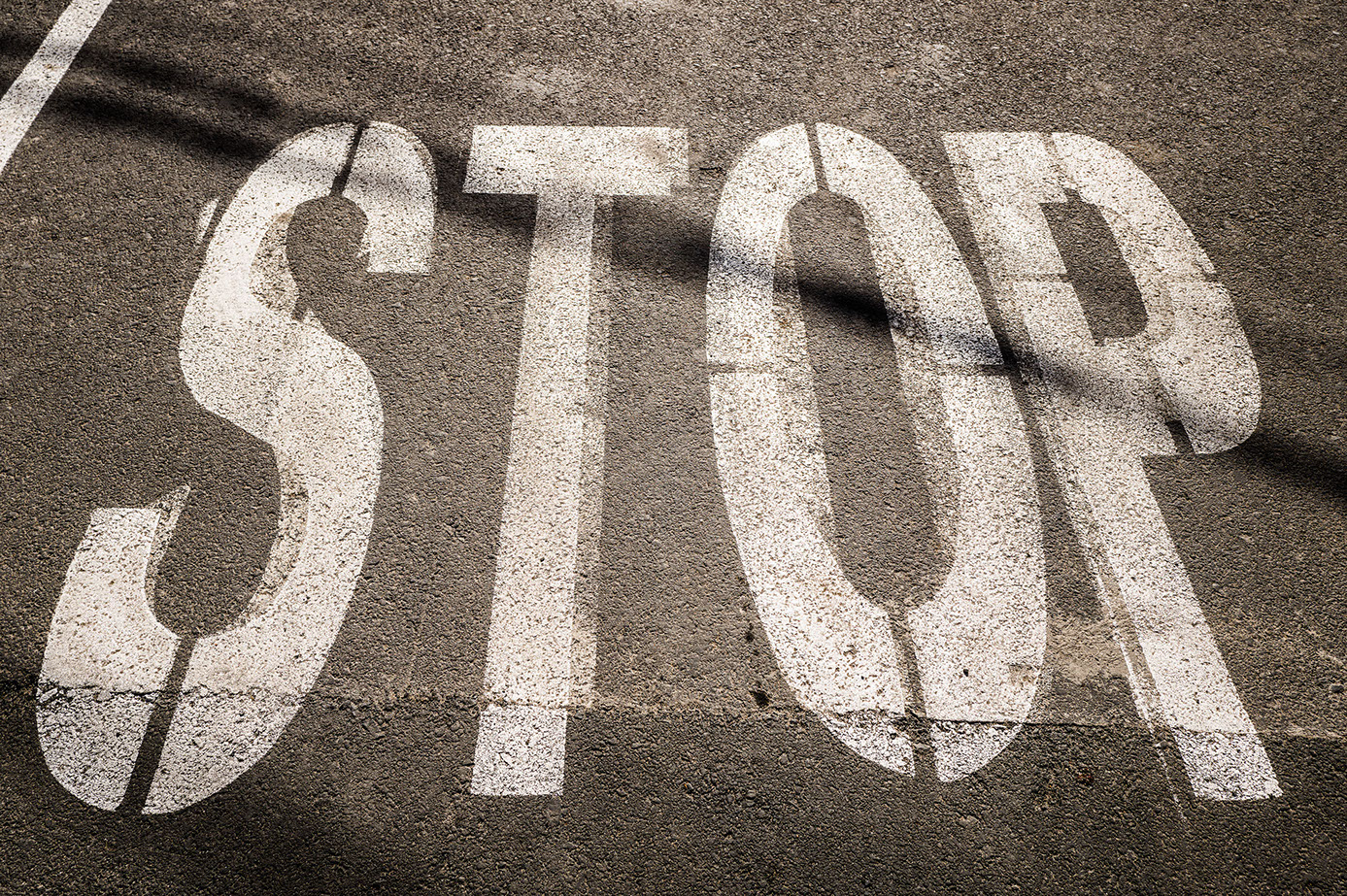 Stop
Leica Q3 1/640th f5.6 ISO 100
Optional Grip allows Wireless charging
The optional grip connects to the camera, and allows wireless charging. Sadly I didn't have a grip, so I couldn't test this. Apparently Leica will also be selling an induction pad to go with the camera.
Better EVF 5,760,000 dots magnification 0.79
I have to say that I never had much problem with the Q2 EVF, but this is even better, it's clear and bright and incredibly detailed.
Better resolution Display 3" 1,843,200 dot
The display quality is really good, clear and bright with excellent viewing angles and real detail.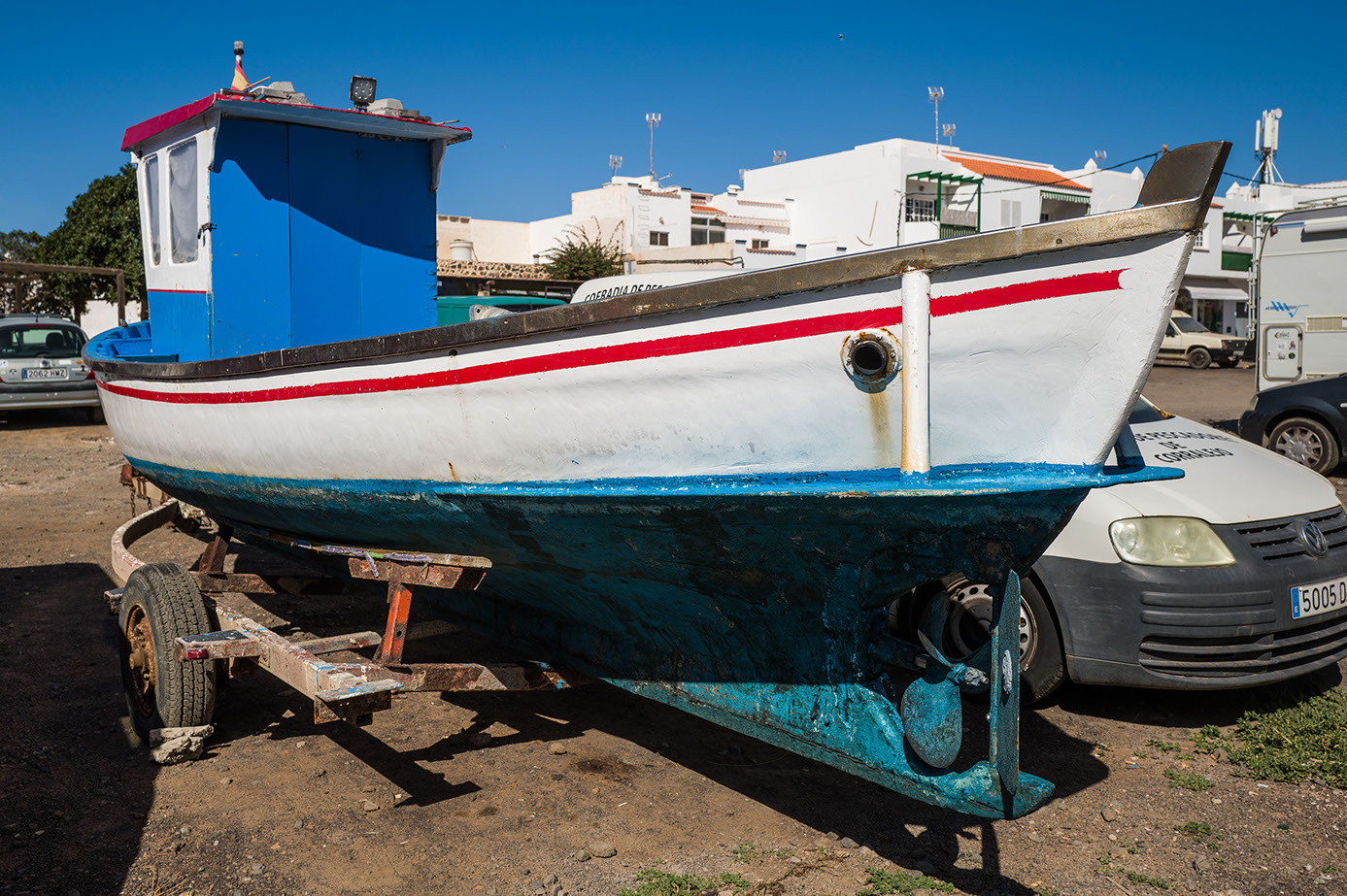 The Boat Park
Leica Q3 1/1250th f5.6 ISO 100
Digital Zoom
This now has 28, 35, 50, 75 and 90mm framelines
There are now 5 digital zoom levels:
28mm 9520 x 6336 60.3 mp
35mm 7616 x 5072 38.6 mp
50mm 5328 x 3552 18.9 mp
75mm 3552 x 2368 8.4 mp
90mm 2960 x 1968 5.8 mp
The extra sensor resolution makes the digital zoom even more usable than previous Q cameras - I have to say that I wasn't really convinced until now. However, I only shoot DNG, so I am not committed to the lower resolution in post processing.
The 35 and 50mm options are particularly useful.
I was thinking that 5.8mp for the 90mm really isn't very much, and then remembered that we decorated our Cornish house with A2 sized images from the Olympus E1 back in 2005, that camera was only 5mp and the images look great.
Just like the Q2, at the longer focal lengths the display shows frame lines representing the crop. For lots of purposes this is perfect, but I think it would also be great to have an option to show the crop full screen (both in shooting mode and in replay).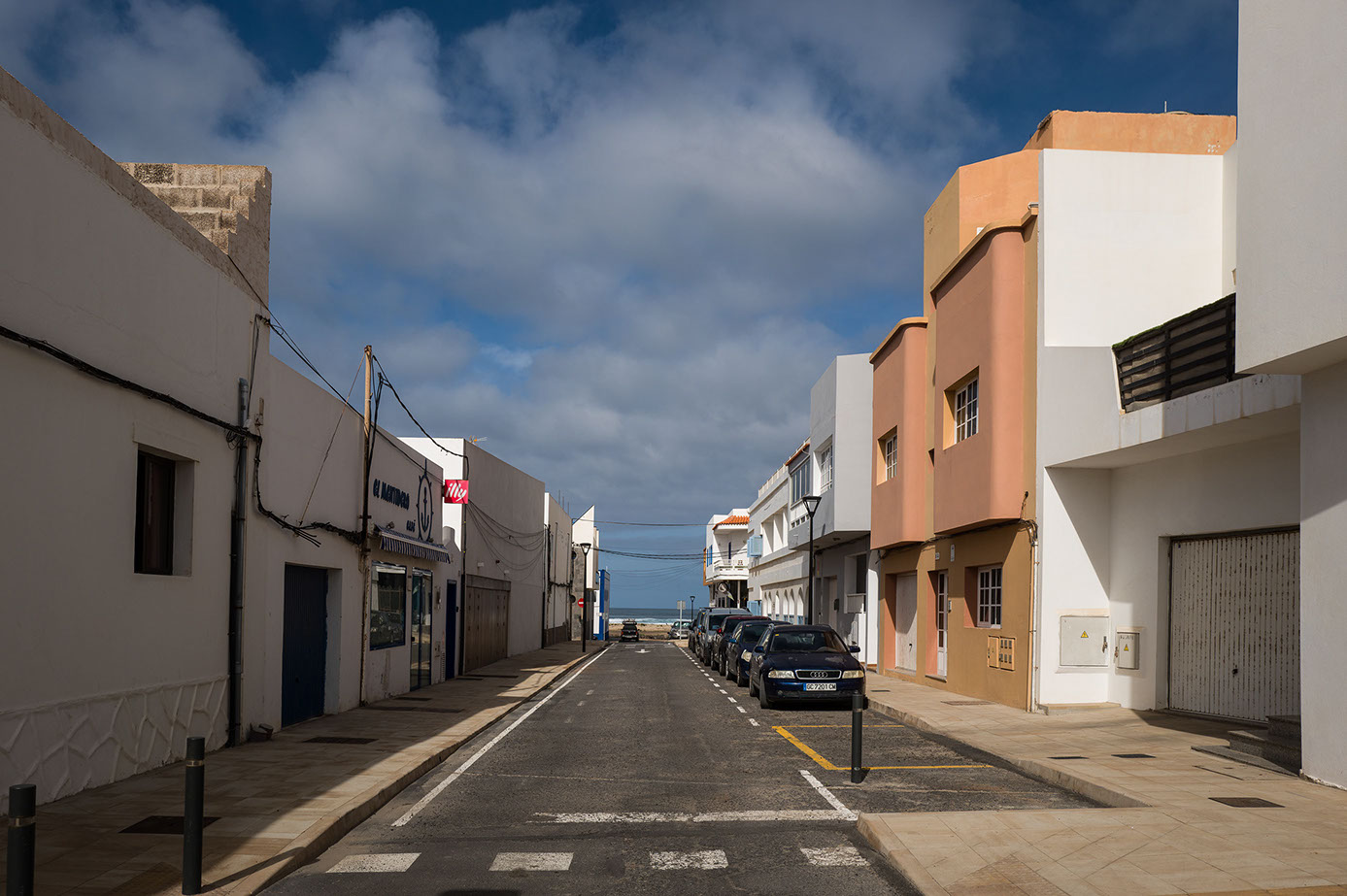 Sea Street
Leica Q3 1/800th f7.1 ISO 100
Leica Fotos
Leica Fotos works extremely well with the Q3: WiFi download of larger DNG files is incredibly quick (much faster than using the cable provided).
Geotagging is now accurate and consistent. You don't need to have the camera connected to the app for it to work, just to have the app loaded on your phone.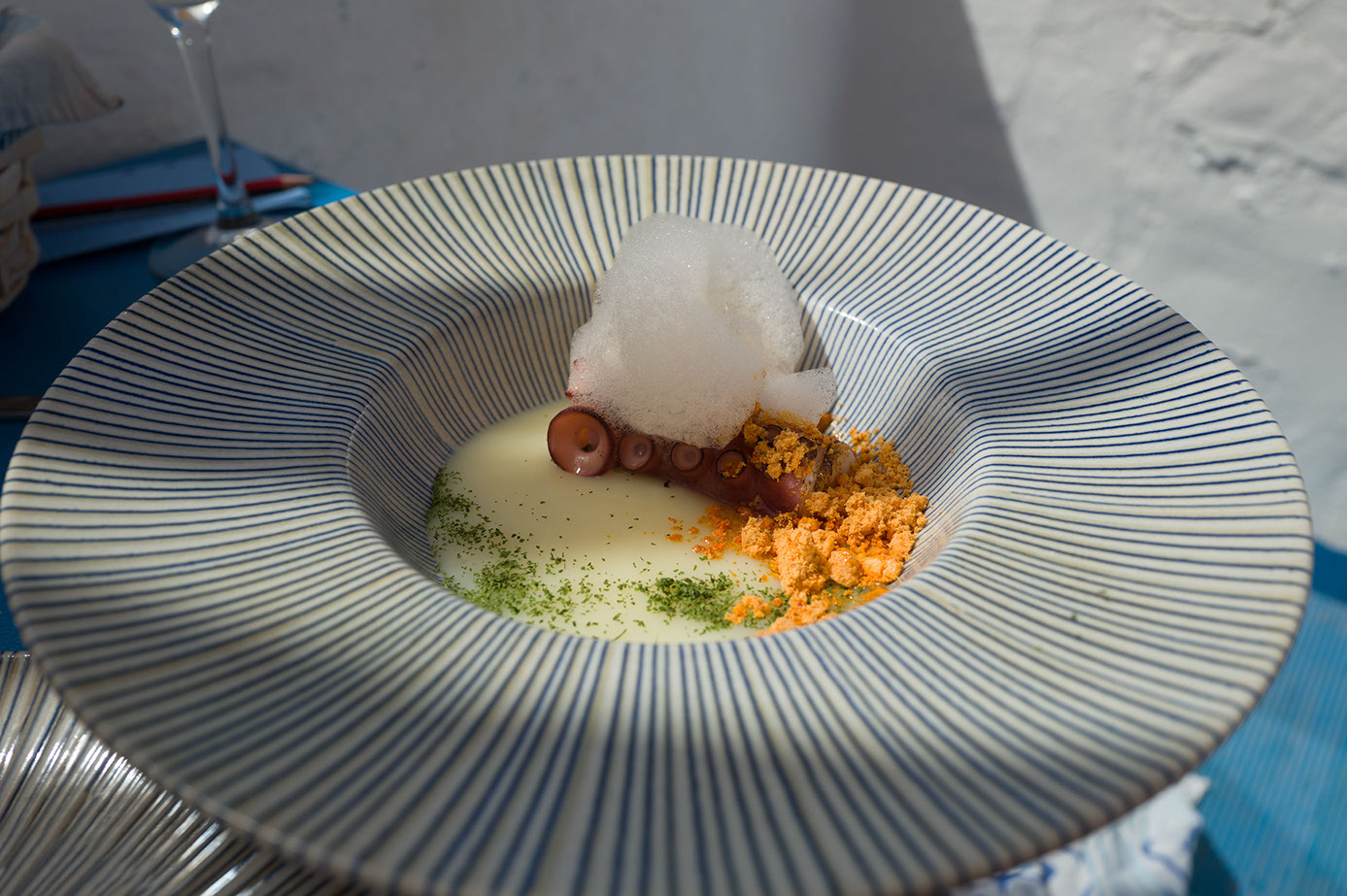 Octopus Froth
Leica Q3 1/800th f5.6 ISO 100
Leica 'Looks'
These can be chosen in Fotos and transferred to the camera - they are:
Contemporary
Classic
Blue
Selenium
Sepia
Probably more will be added later if this is successful. The Looks can also be accessed through the jpg settings on the camera. This isn't something I've really examined, I tend to shoot DNG only, and make changes in Lightroom rather than the camera.
Fotos has really come along since the early days. I'm still trying to figure out how to incorporate it into a complete digital workflow, but it's really good for creating quick content for social media, and also for connecting to Lightroom Mobile. But for me it's worth it's presence for the Geotagging alone.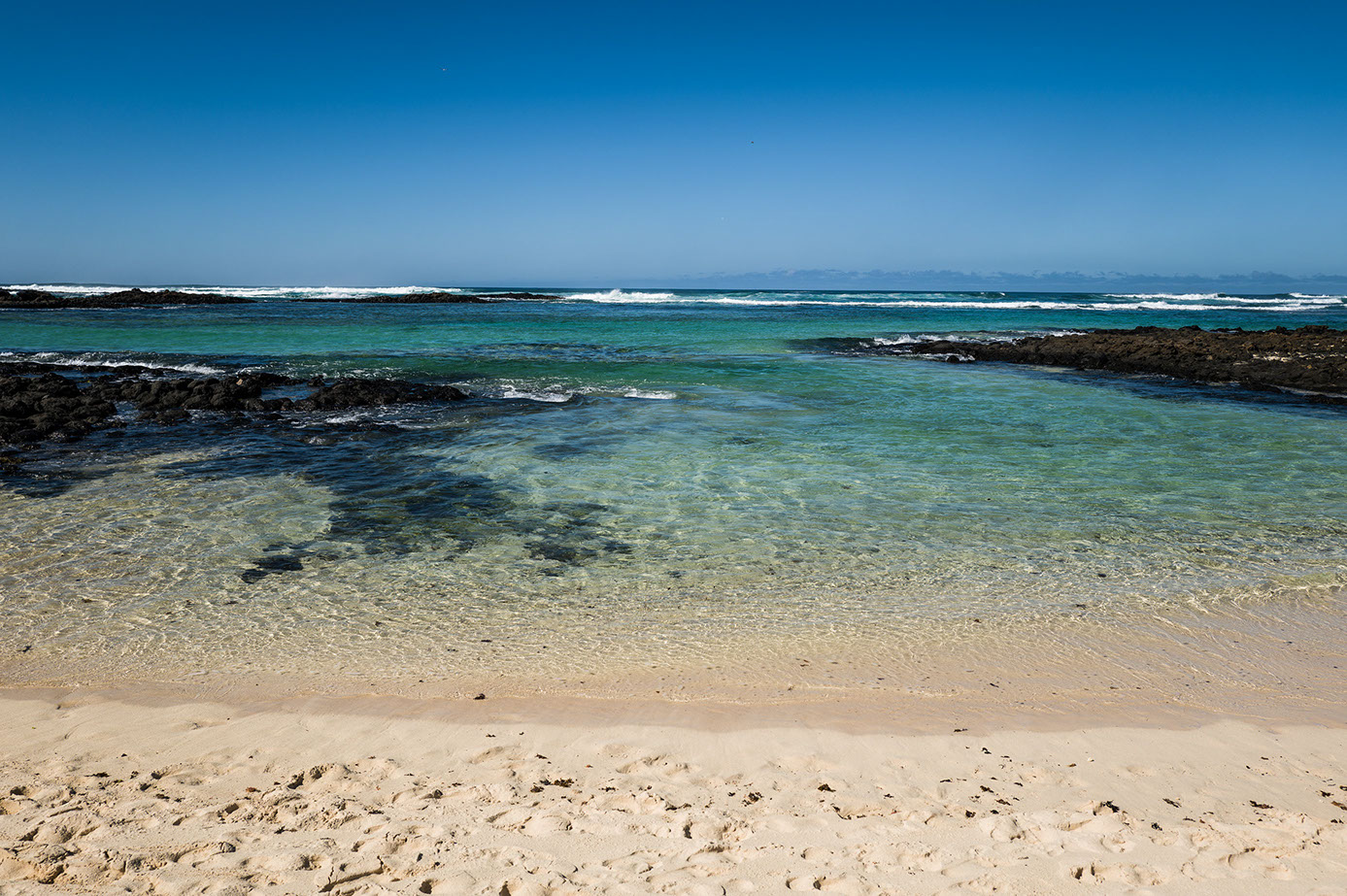 Sea and Sand
Leica Q3 1/800th f5.6 ISO 100
Focusing
In single shot mode the focusing is very precise and quick, just as it was in the Q2, Eye detect seems to work pretty well too. Continuous focus and tracking are still behind the competition, but at least now Leica have finally embraced PDAF (Phase Detect AF) we can expect real improvements in firmware going forwards.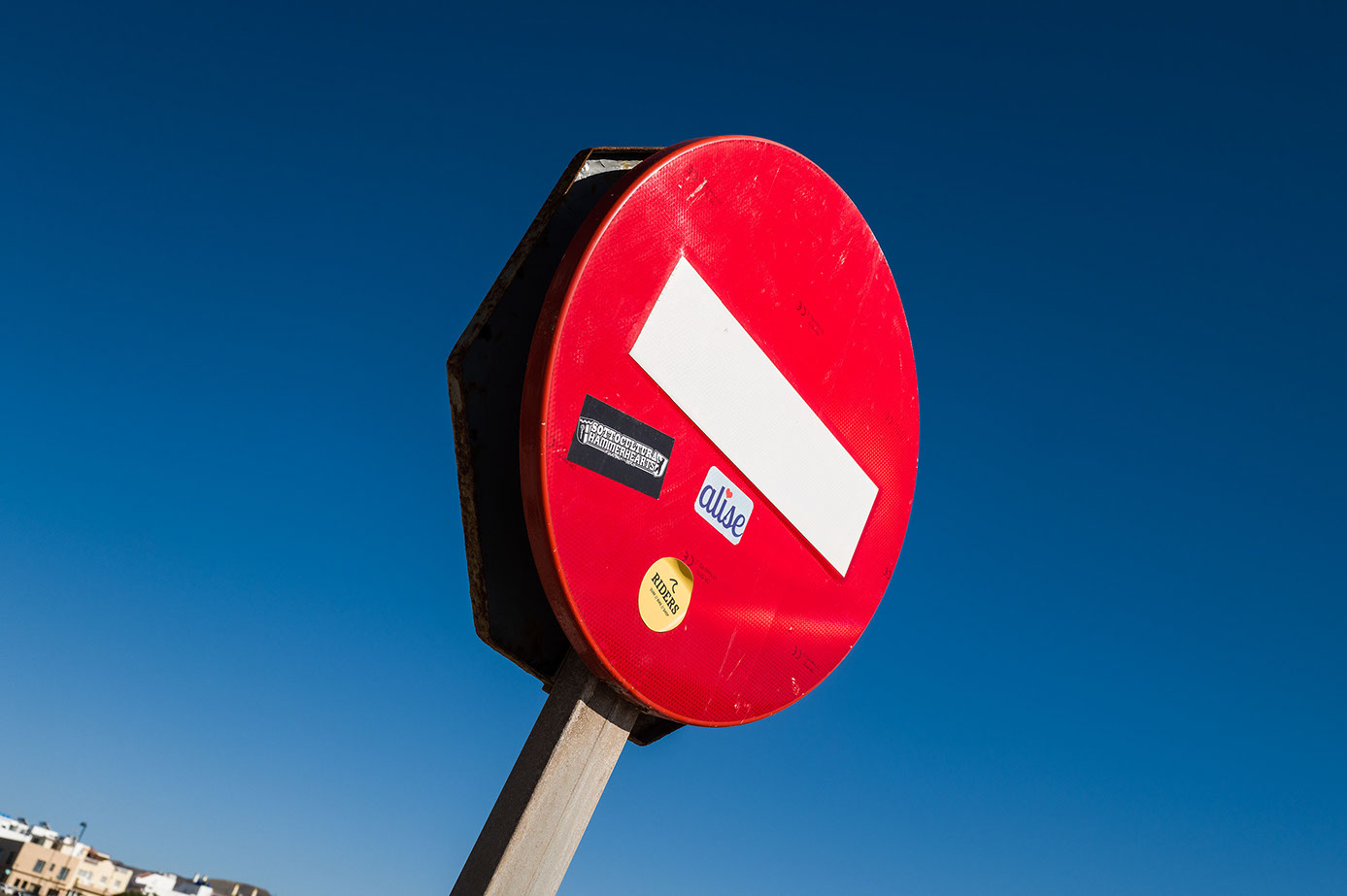 Stop 2
Leica Q3 1/800th f7.1 ISO 100
Image Quality
This is where the Q3 really shines, the new sensor has incredible dynamic range and excellent high ISO characteristics. It's hard to measure the dynamic range improvement (it's obvious though), but I feel that the new camera offers about 1.5 stops improvement in noise at high ISO.
Here are some comparisons at 100 ISO, 3,200 ISO 12,500 ISO and 50,000 ISO.
If you want to look more carefully at the differences in image quality then you could not do better than to look at my friend Sean Reid's site, which is well worth the subscription at www.reidreviews.com .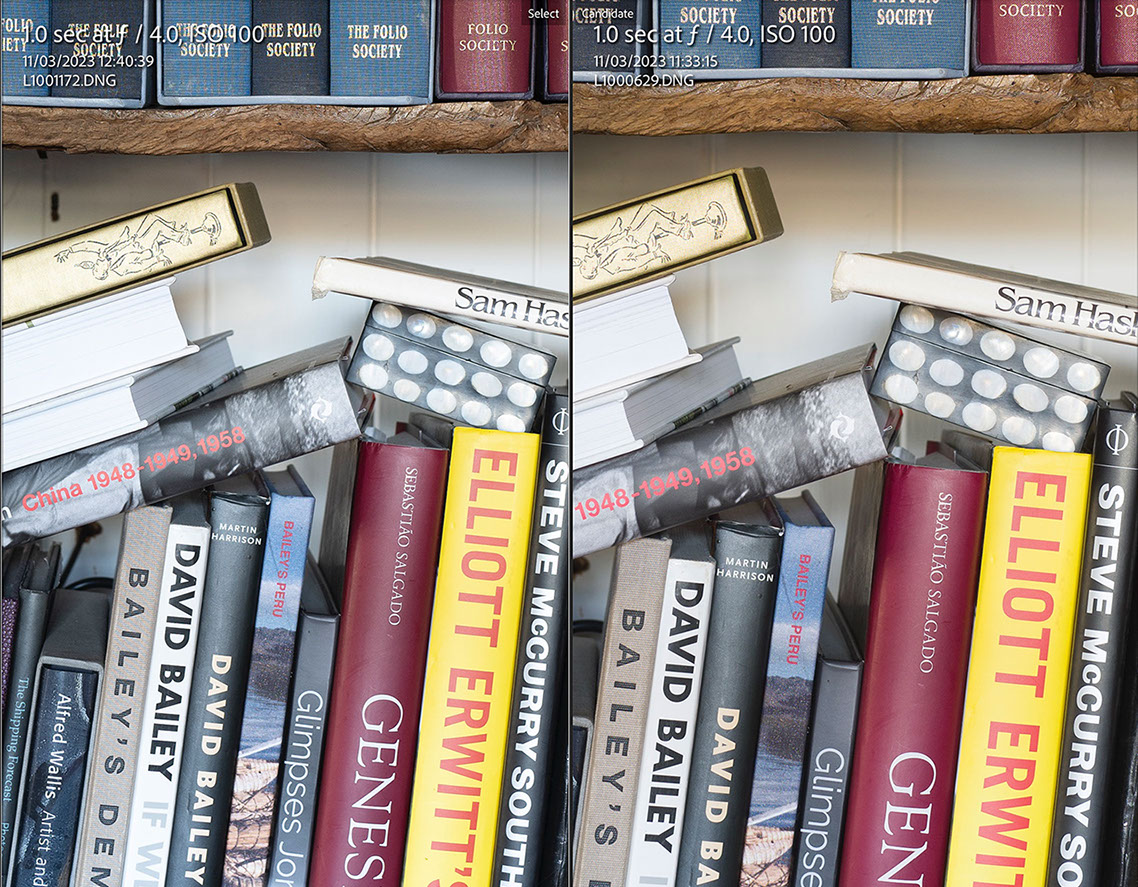 100 ISO
Leica Q2 vs Leica Q3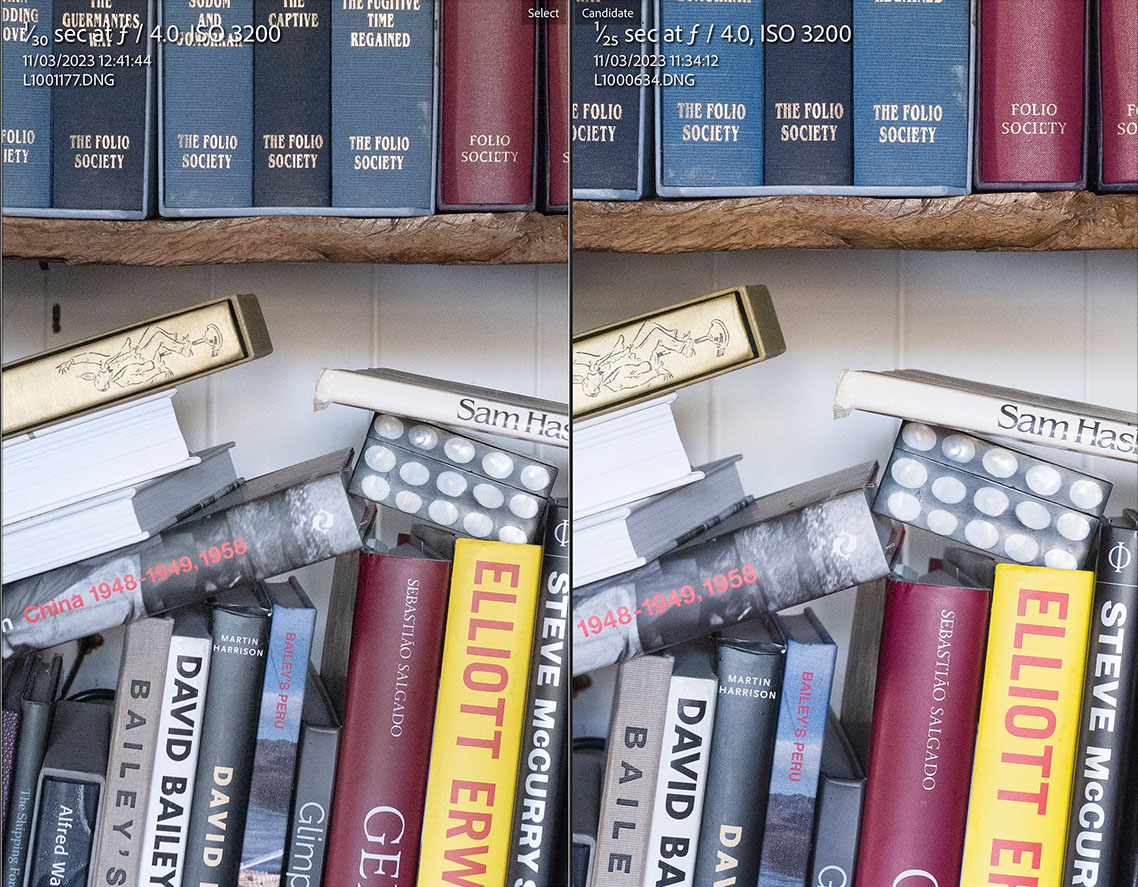 3200 ISO
Leica Q2 vs Leica Q3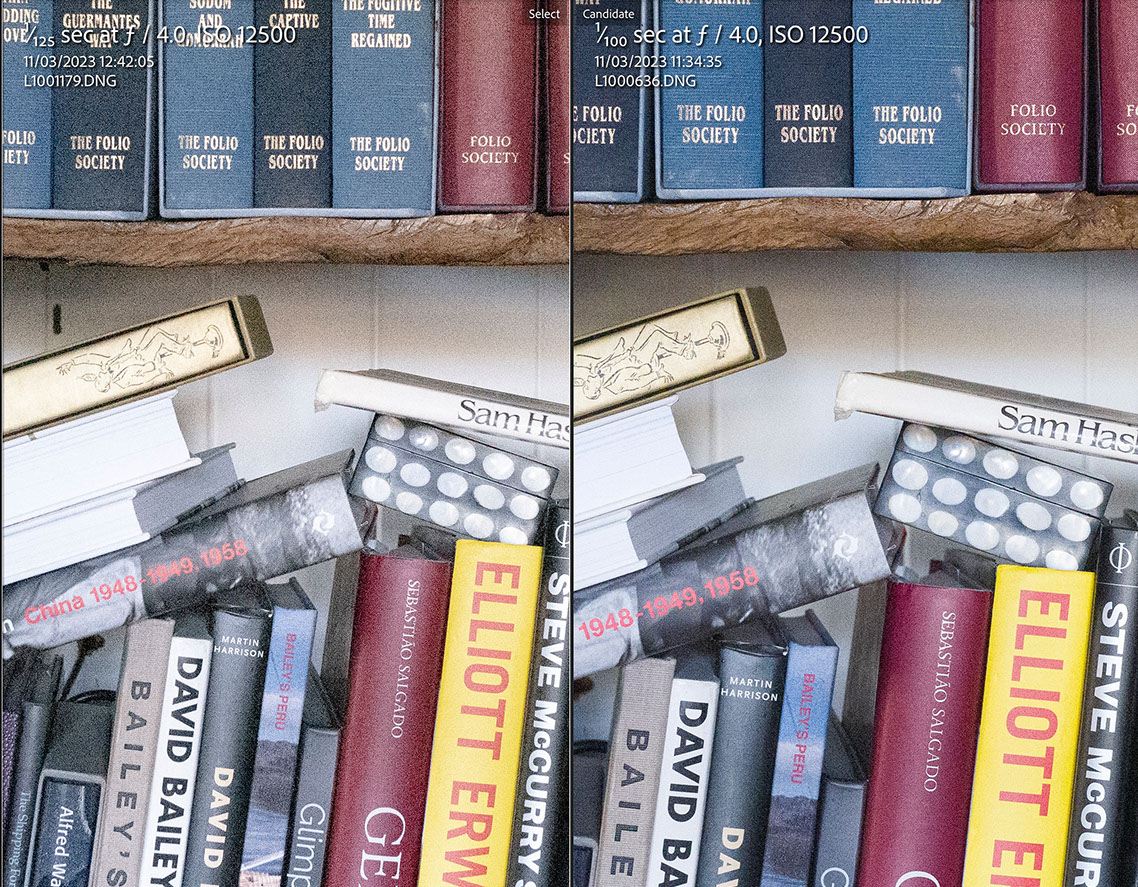 12500 ISO
Leica Q2 vs Leica Q3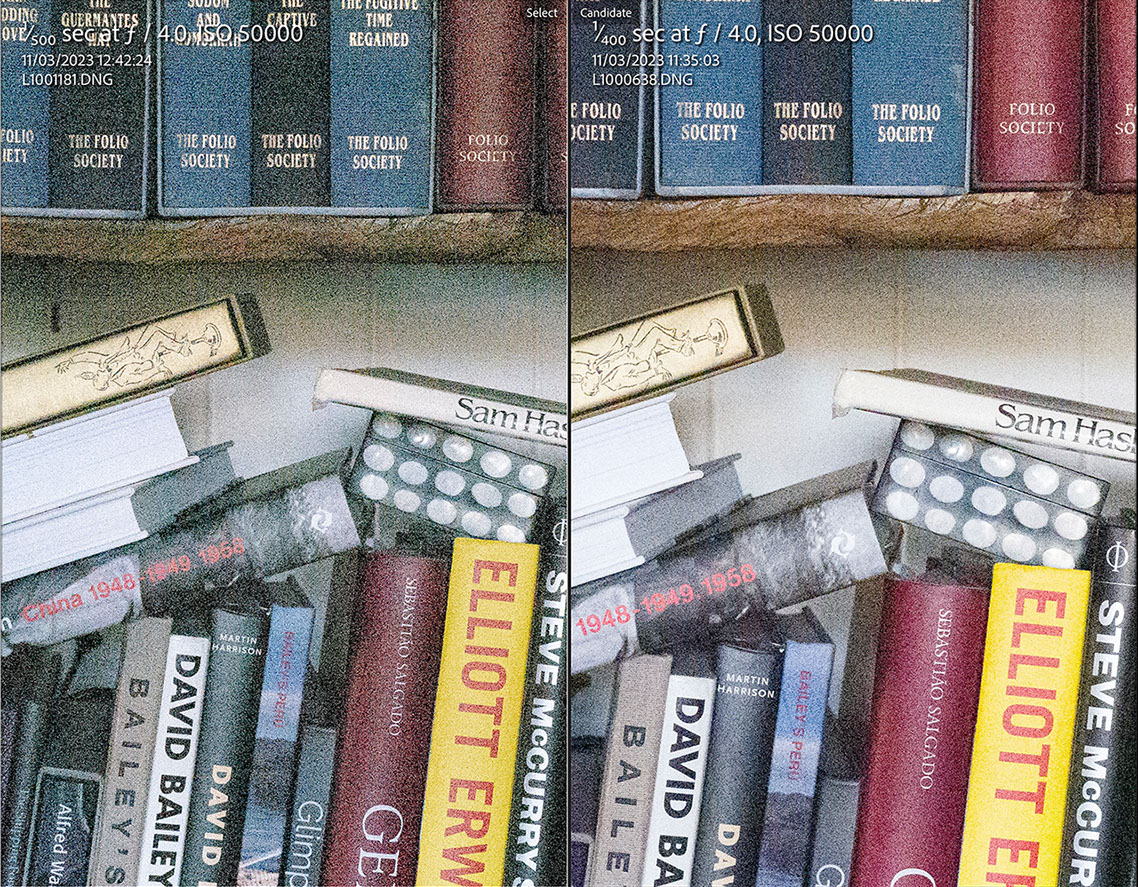 50000 ISO
Leica Q2 vs Leica Q3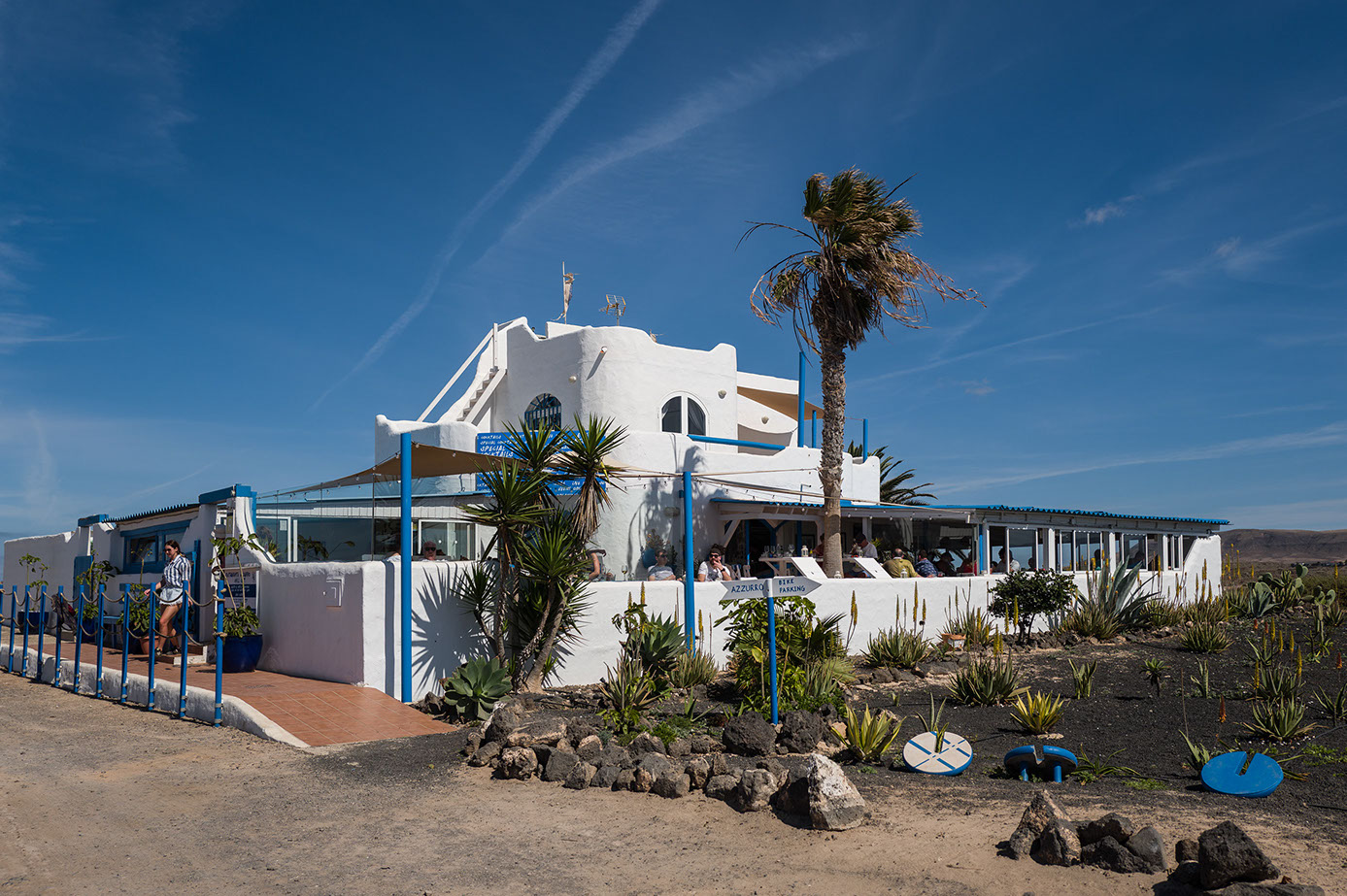 Azzuro - the most wonderful Italian Restaurant
Leica Q3 1/2000th f3.5 ISO 100
Conclusion
The Leica Q3 offers some solid advantages over it's predecessor, including an excellent new sensor, PDAF focusing, a tilting LCD, much improved Bluetooth and Wifi, variable sized DNG files and excellent Geotagging in conjunction with Fotos. The new EVF is sparkling and the digital zoom has somehow come into it's own. The only slight downside is the increased blackout time when shooting fast. The image quality is right up with it's big brother the M11 and it would make a great companion with the M11 or the SL2 for lots of serious photographic assignments.
The Q has always been the perfect travel camera, and the Q3 has built solidly on that heritage. I'm sure that a very large proportion of the current Q and Q2 users will find the improvements well worth the upgrade, especially the USB-C charging and the much improved low light quality.
Sun Sand and Sea
Leica Q3 1/4000th f3.5 ISO 100
Looking Looking
Leica Q3 1/200th f6.3 ISO 2500
Acknowledgements
Special thanks as always to Emma, who has put up with an even more traumatic time over the creation of this article!
Thank you to Silas Slack who has helped me to get this online in the face of TypKit Terror.
Christian Frank at Leica proof read this article and saved me from making some unnecessary errors - thank you!
Thanks also to Peter Kruschewski at Leica, helpful and charming as always, and who also loves Fuerteventura and specifically El Cotillo
My friend Sean Reid has just published the first in a series of five articles about the Q3. They include:
1. A field review (published today)
2. Studio comparison tests (Q2 vs. Q3) of rendering and noise at various ISO levels
3. Studio comparison tests (Q2 vs. Q3) of resolution and vignetting
4. Tests of the Q3's highlight headroom and estimated native ISO
5. Field reviews of the Q3 and M11 Monochrom used side by side for theater photography
Springtime in Suffolk
Summer is just beginning, but it's been a lovely (if wet) spring with the sunshine splashing through our Windows - here are a few images to try and catch the spirit of it.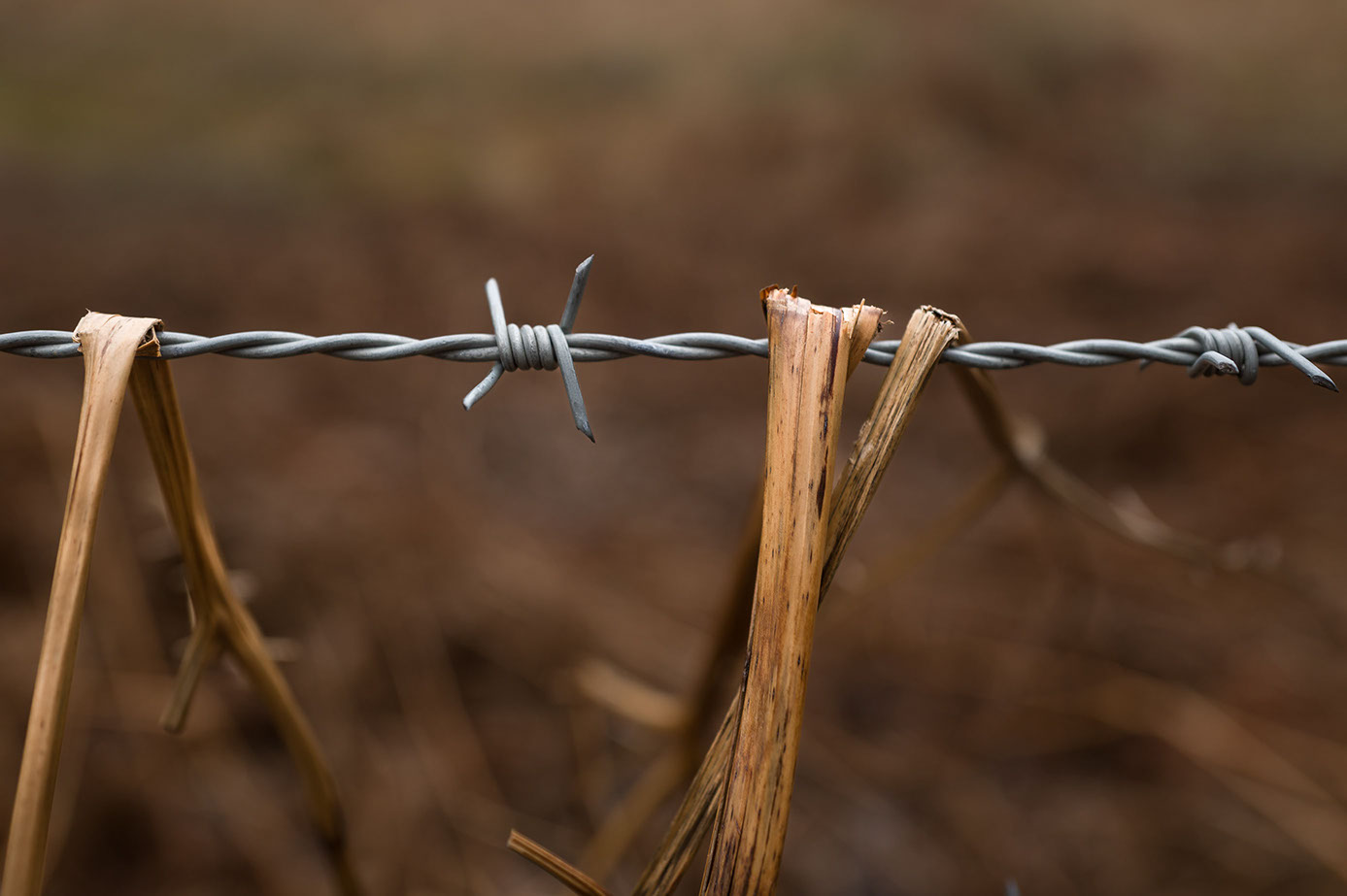 Last Year's Bracken
Leica Q3 1/100th f2.8 ISO 100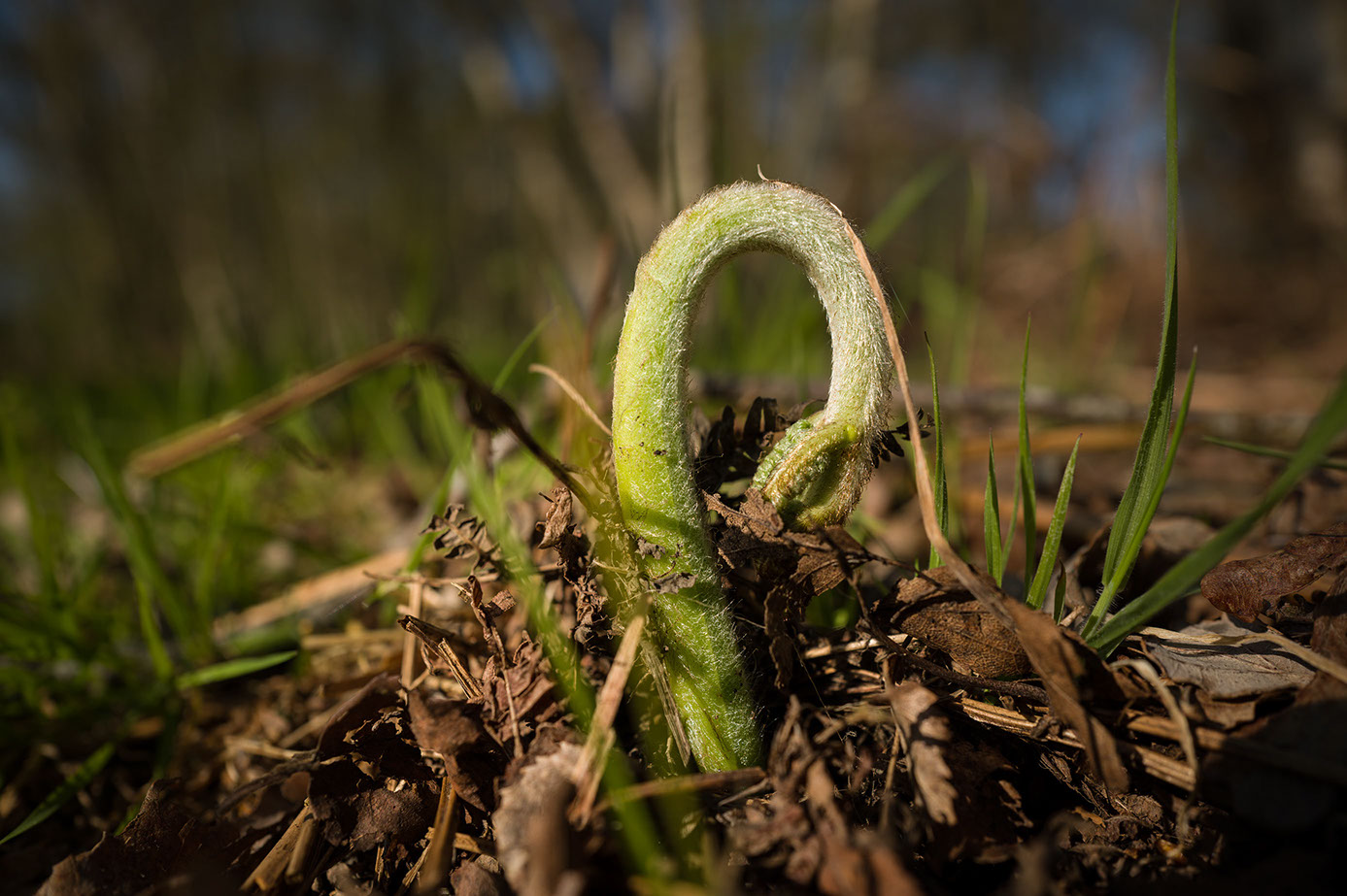 New Life (Bracken)
Leica Q3 1/400th f4.5 ISO 100
Selfie
Leica Q3 1/200th f5.6 ISO 100
Burgeoning
Leica Q3 1/320th f4.5 ISO 100
Coffee Time
Leica Q3 1/640th f2.5 ISO 100
Whisk
Leica Q3 1/400th f2.5 ISO 100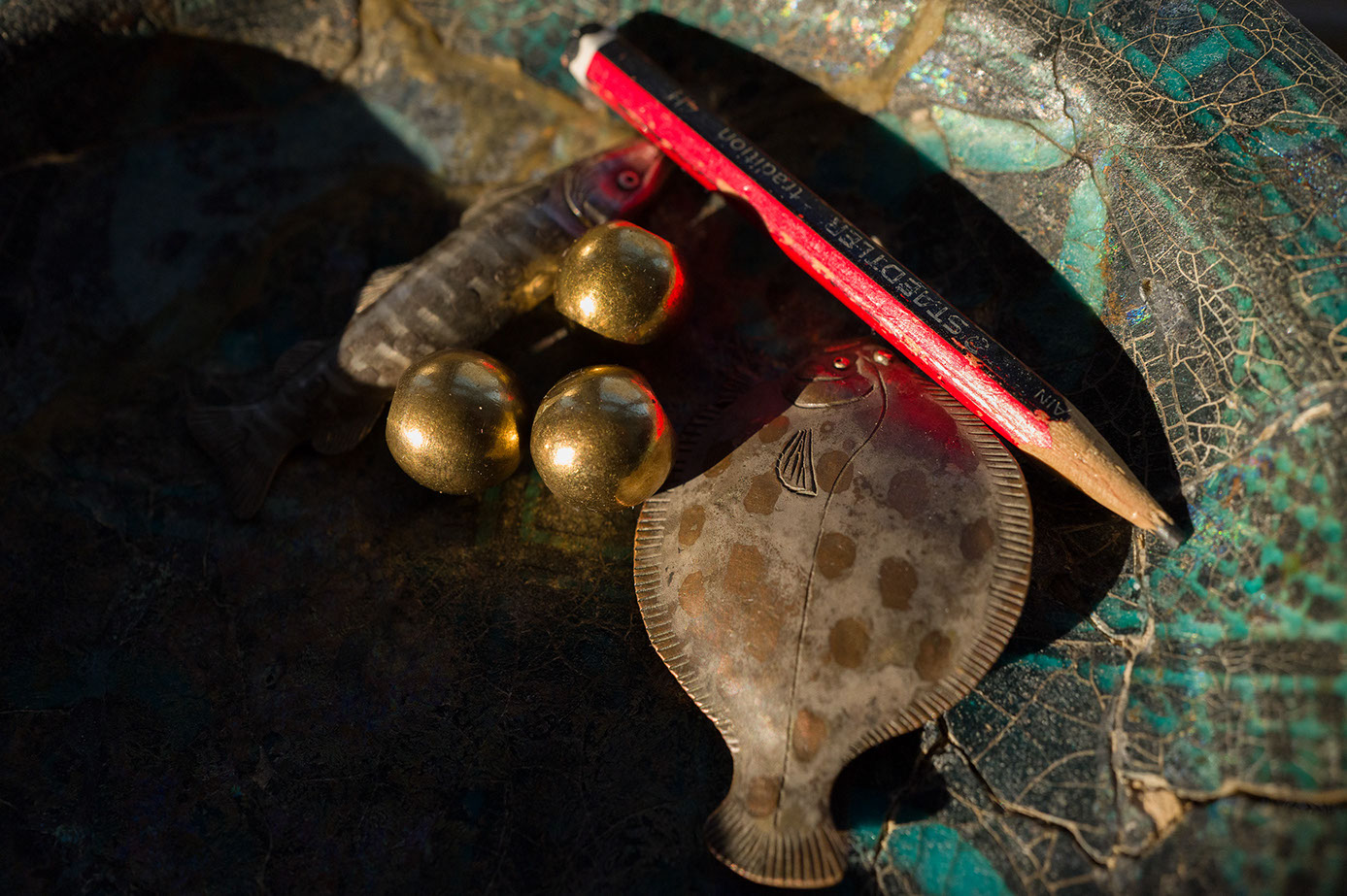 Pike Place Pencil
Leica Q3 1/2000th f5.6 ISO 100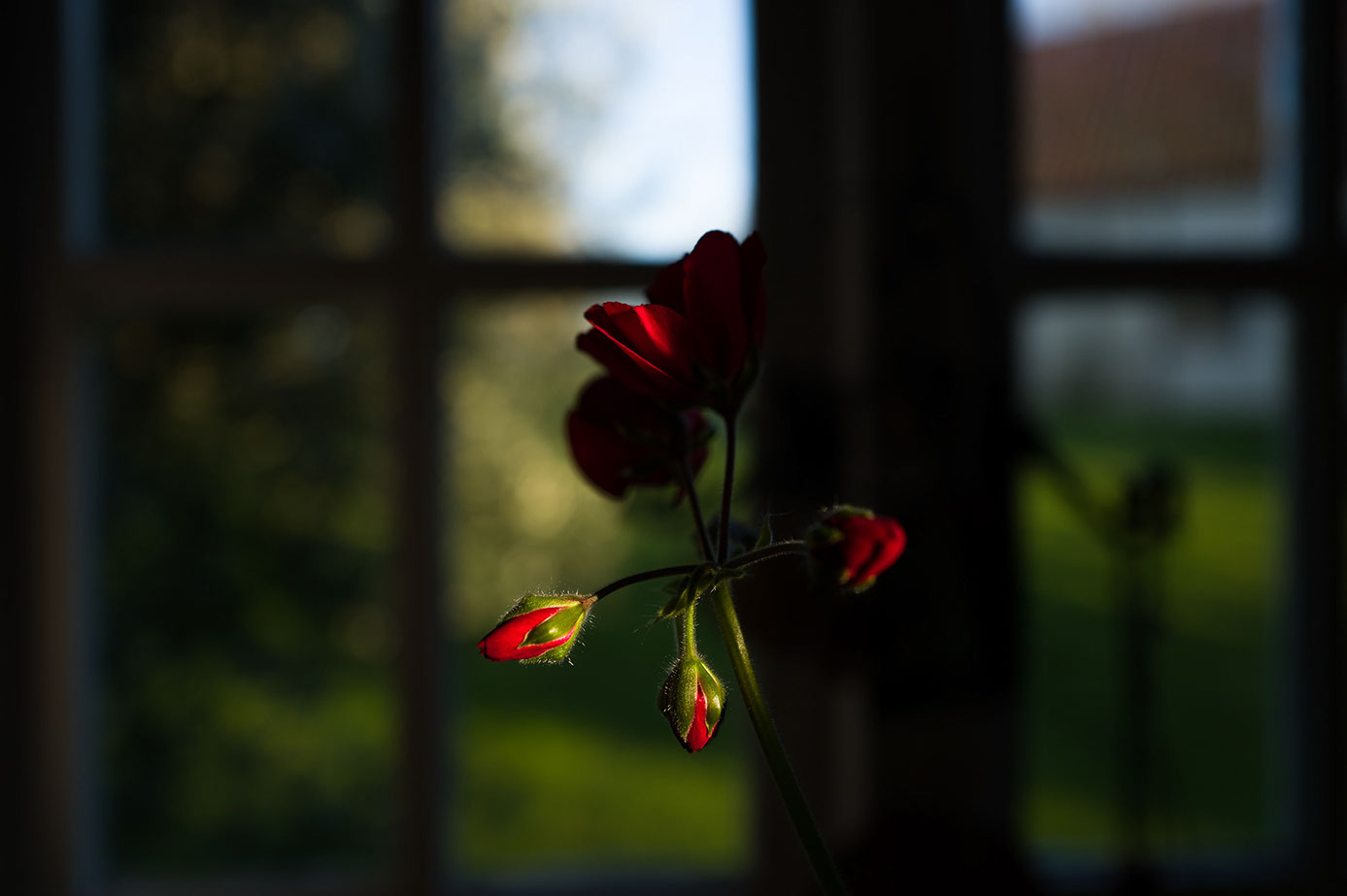 RGB
Leica Q3 1/400th f2.8 ISO 100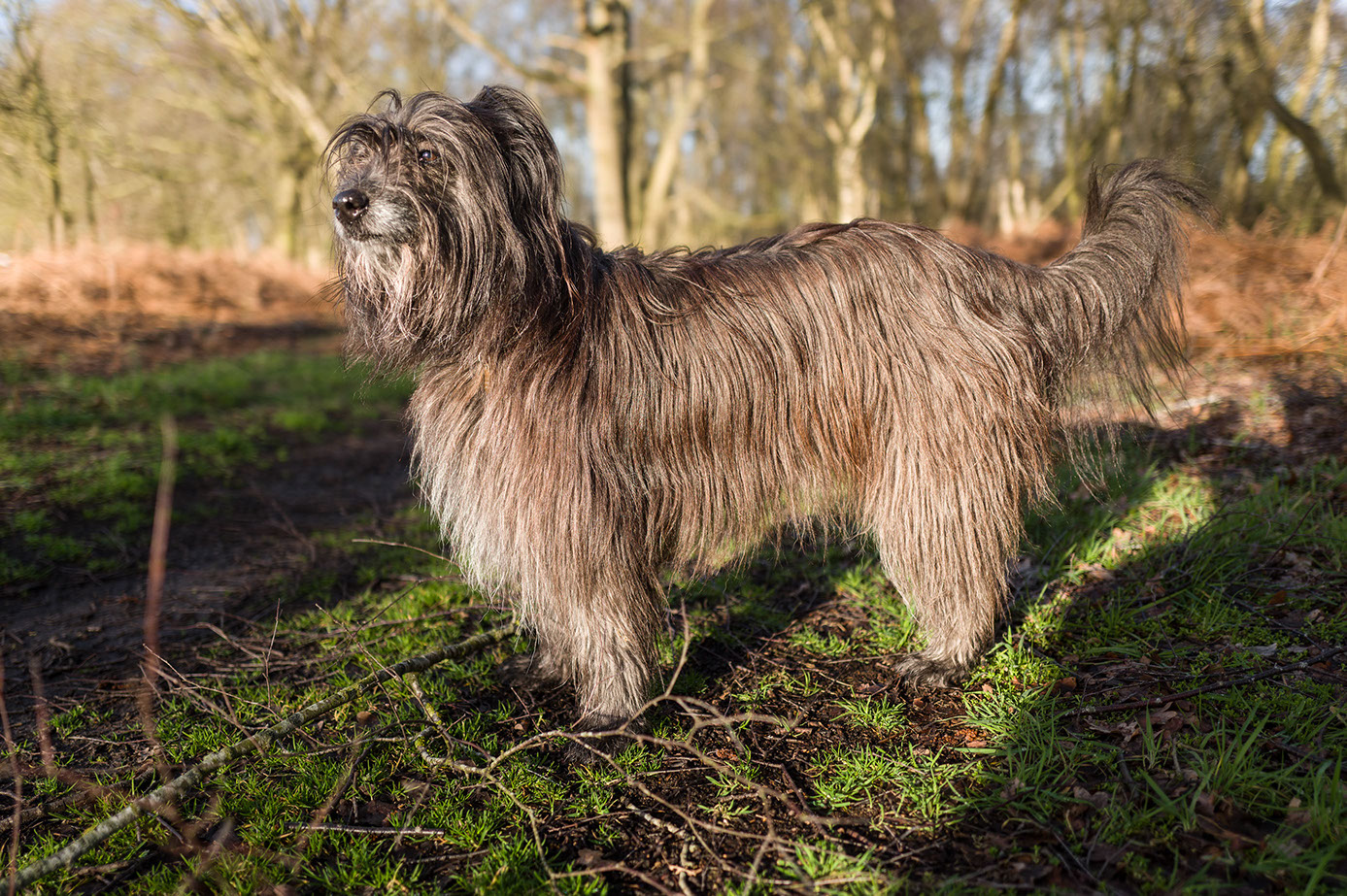 Matty
Leica Q3 1/1000th f1.7 ISO 100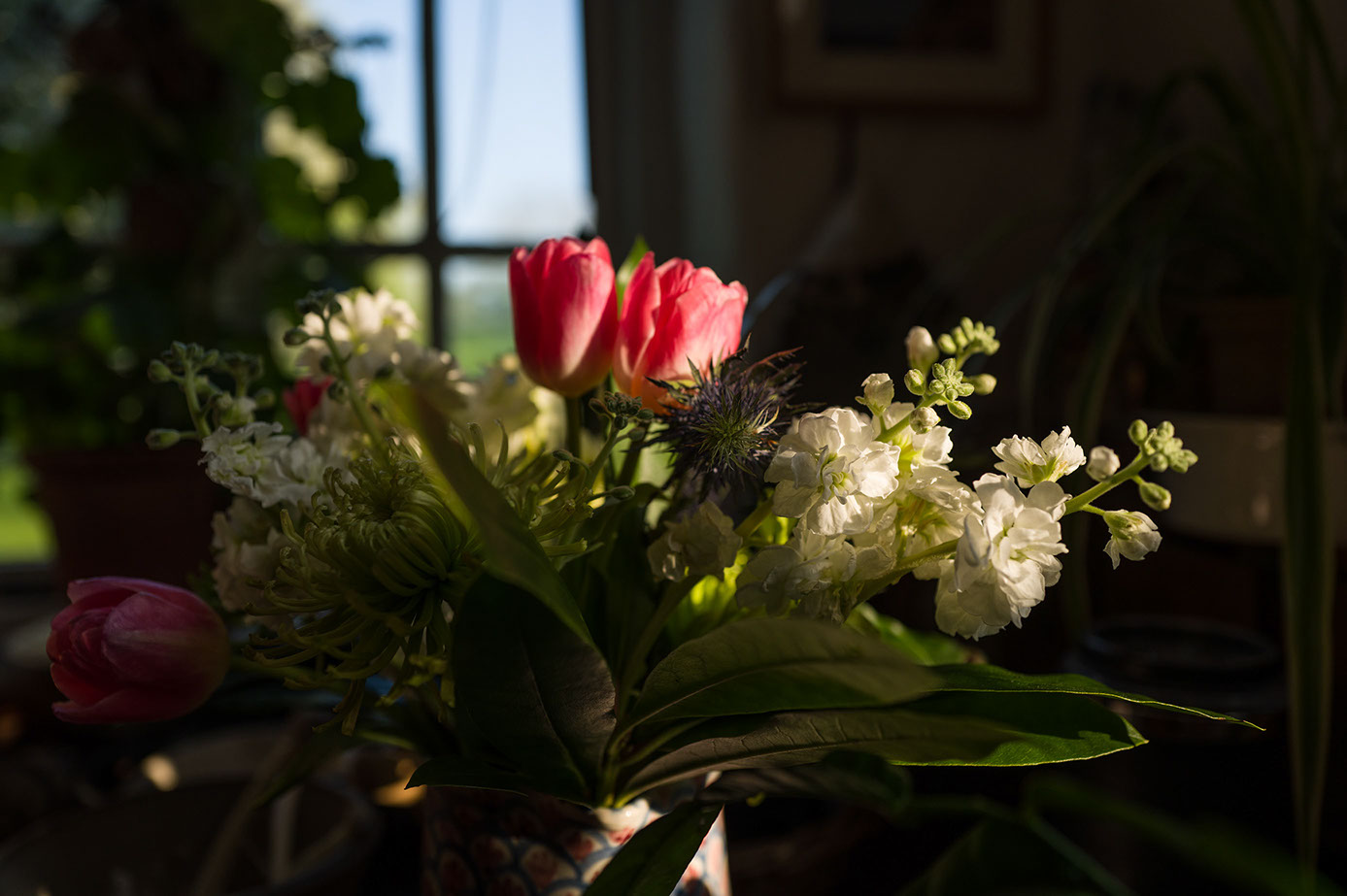 Flowers for Emma
Leica Q3 1/500th f5.6 ISO 100