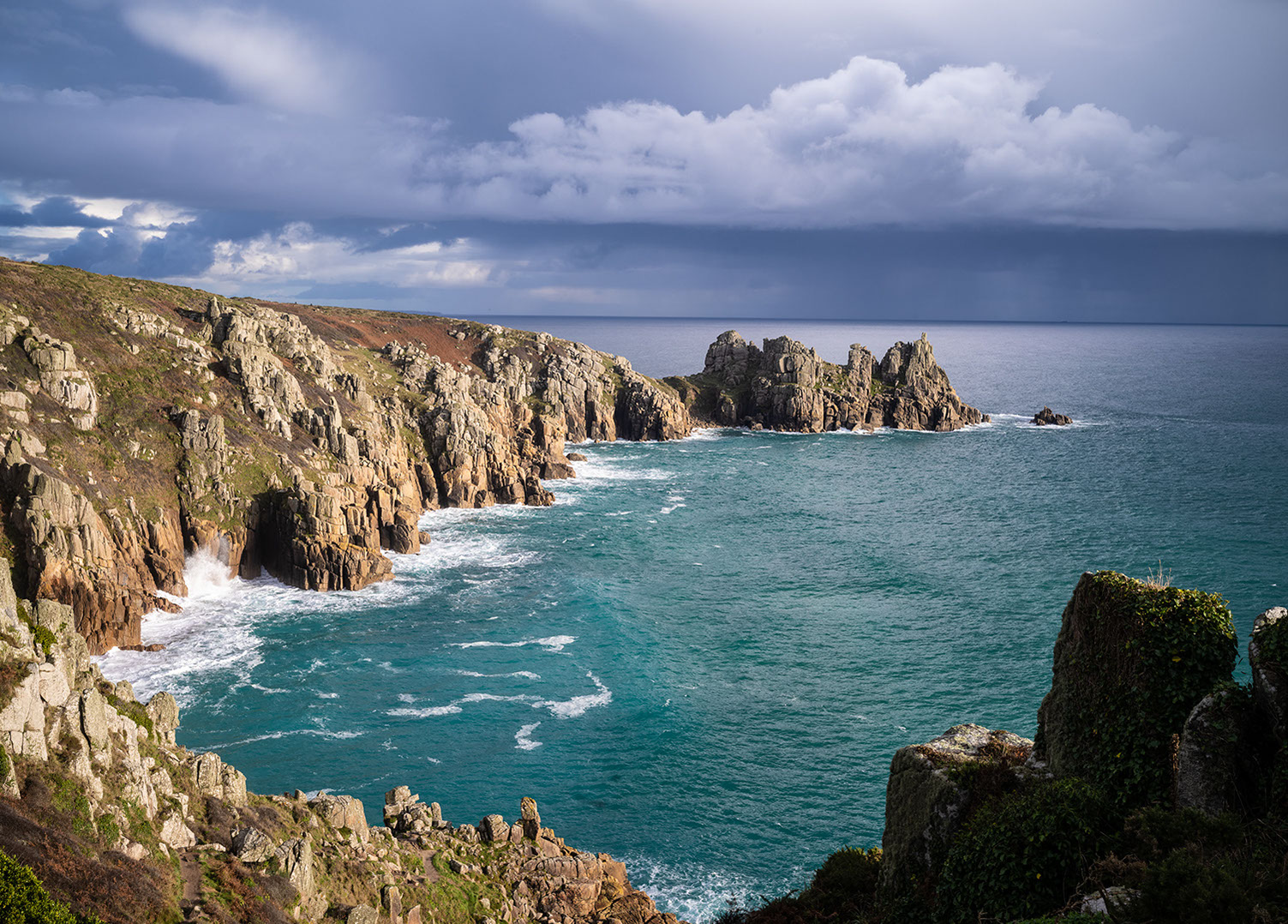 Brane End Farm
the perfect base to explore
West Penwith
Jono & Emma Slack in Cornwall
Brane End Farm
Brane End Farm is a family house situated in a hamlet on the West Penwith Peninsula, near the ancient village of Carn Euny. It is a 15 minute drive to beaches on the west and south Cornish coasts (Sennen to the west and Porthcurno to the south).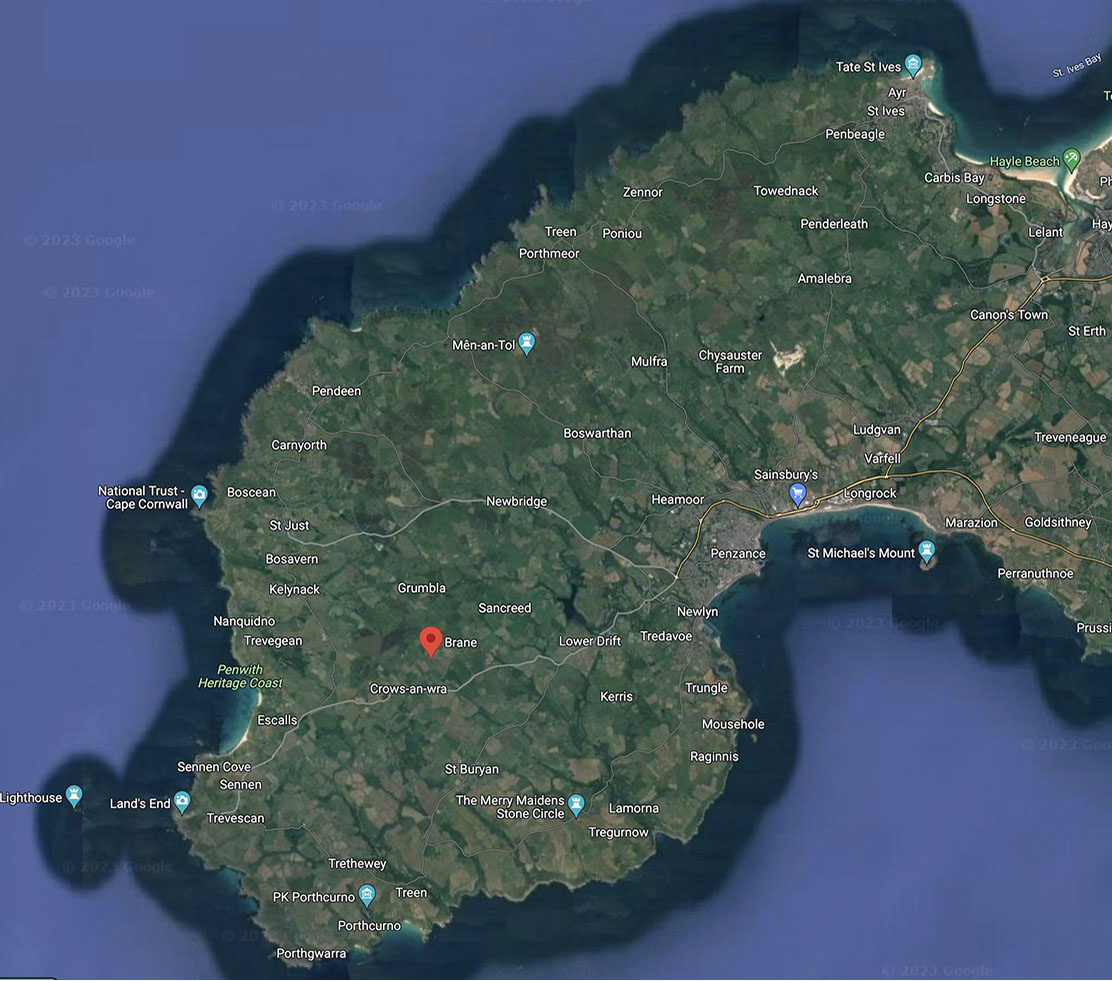 There are lots of lovely walks from the house to the three local hills (Chapel Carn Brae, Bartinney and Caer Bran). Click on the map for a Google Map.
There are no shops or pubs at Brane, but there are many wonderful restaurants in the area. Penzance and St Just are within easy reach for shopping and pubs, and St Ives is not much further away (with lovely beaches and of course the Tate Gallery).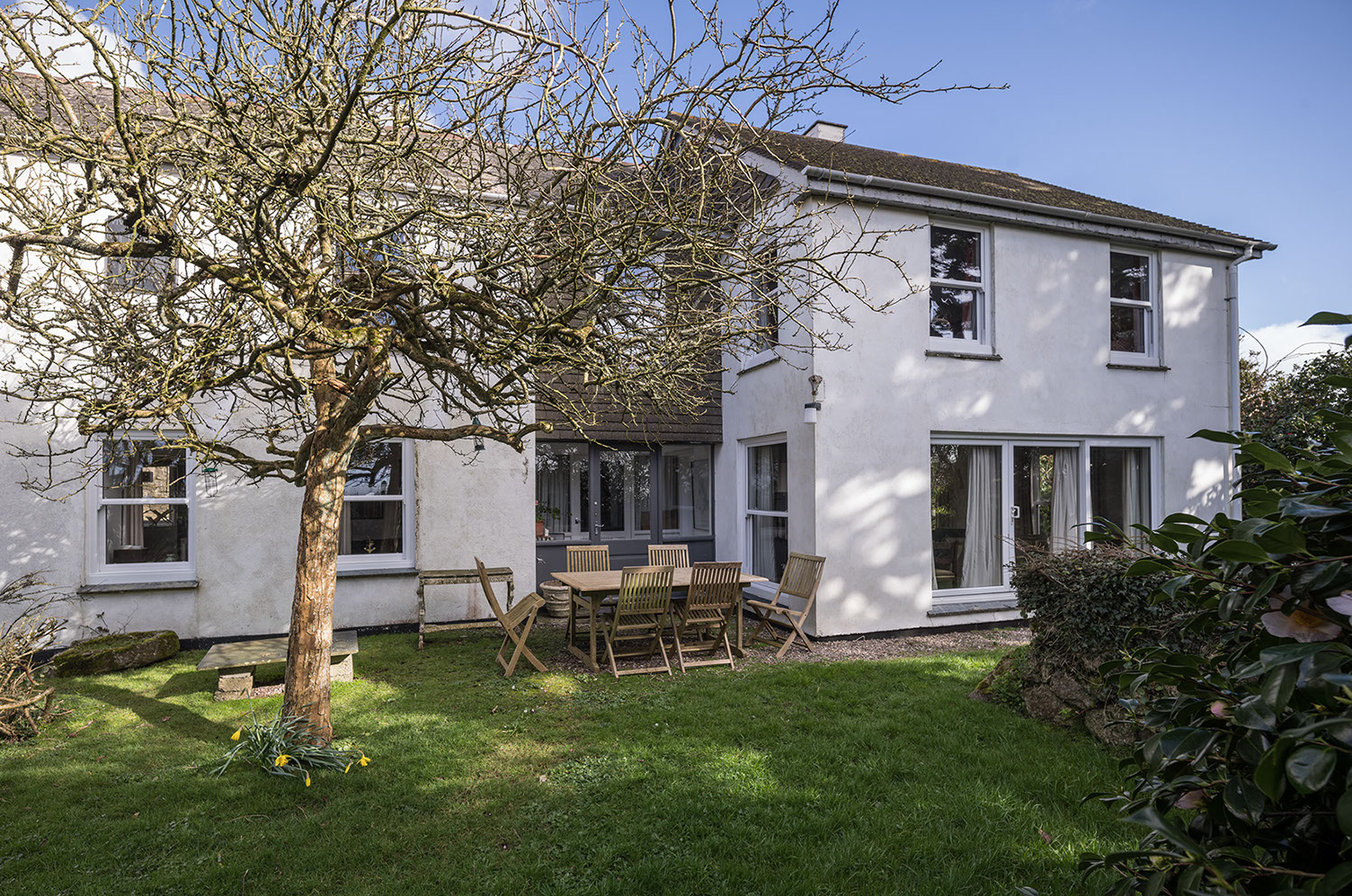 Brane End Farm - front garden
The house can comfortably fit six people, consisting of 4 bedrooms and a dressing room/baby room off the master bedroom which has a queen sized double bed. The other bedrooms have two single beds. There is a large private garden and a yard with parking for 3 cars.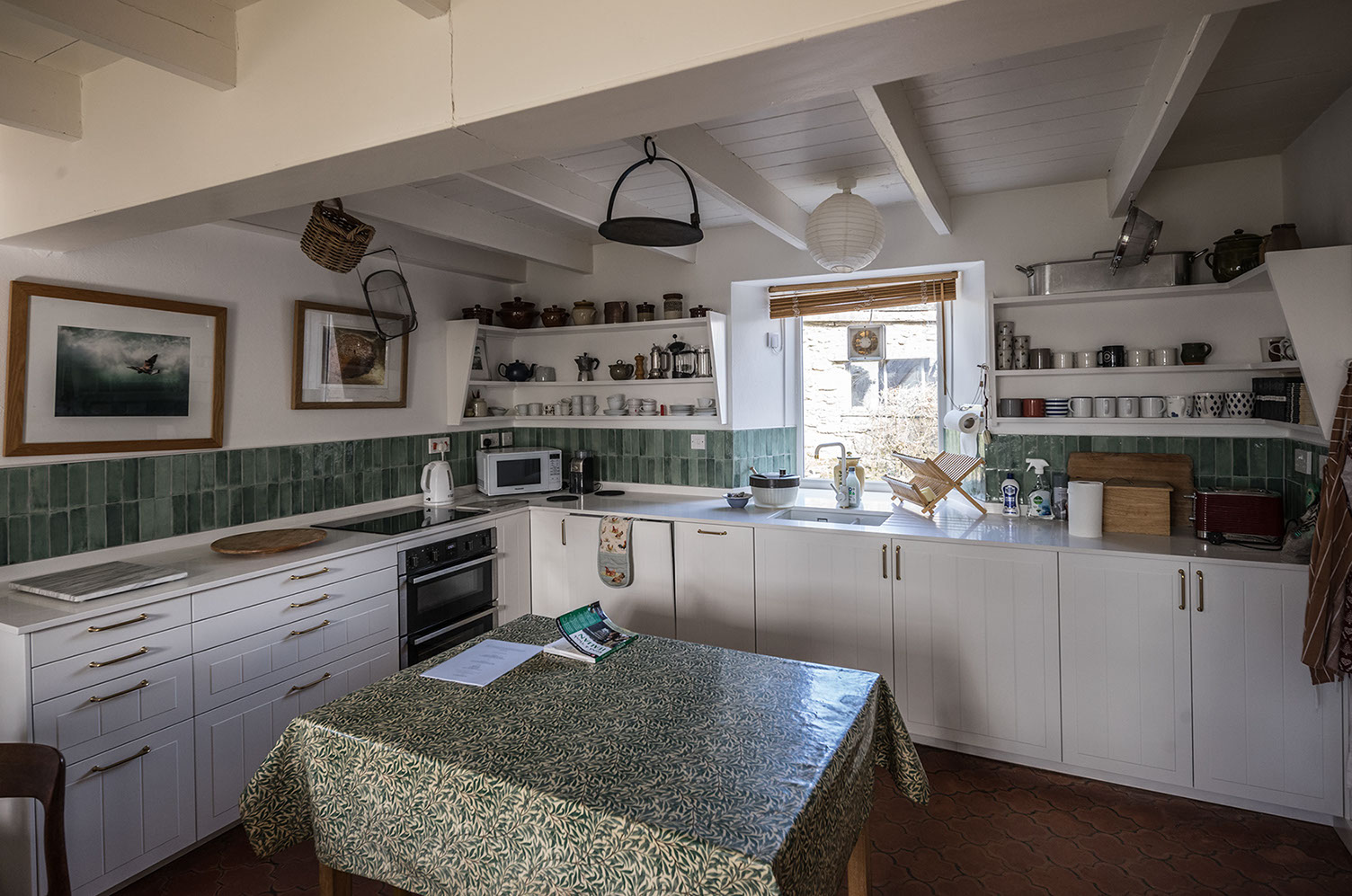 Brane End Farm - the kitchen
Brane End Farm is a family home, full of books and history! Emma's parents renovated it in 1965 (when it was featured on the front cover of Ideal Home magazine). We have tried to keep the feel of the original house as much as possible, but in a nod to modernity it has recently had double glazing and a new kitchen!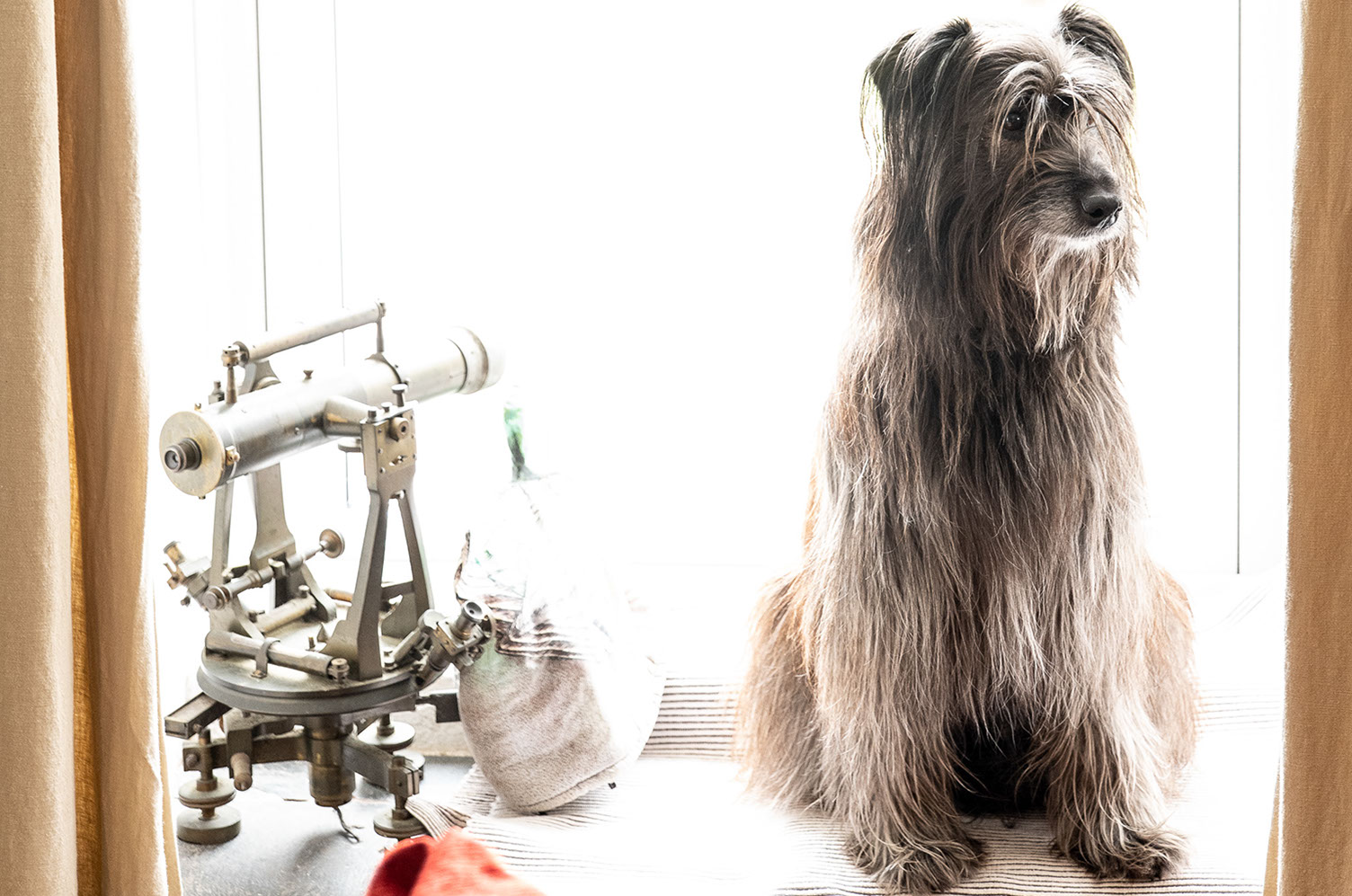 Brane End Farm -Matty and the Theodolite
For Dates & Rates!
If you would like to stay at Brane End Farm please contact:
Emma Slack
emma@slack.co.uk
+44 7768 513 496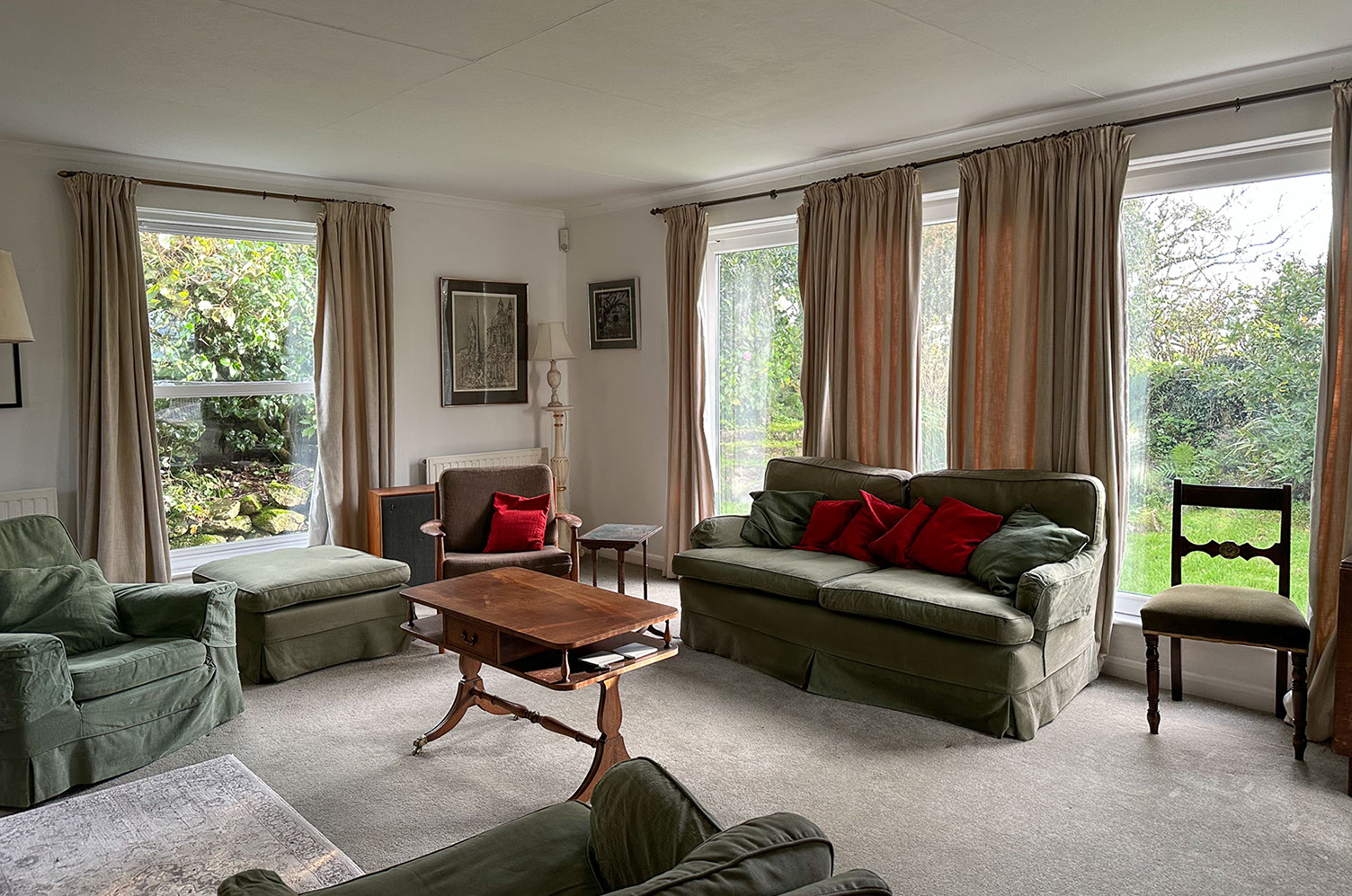 Brane End Farm -The Living Room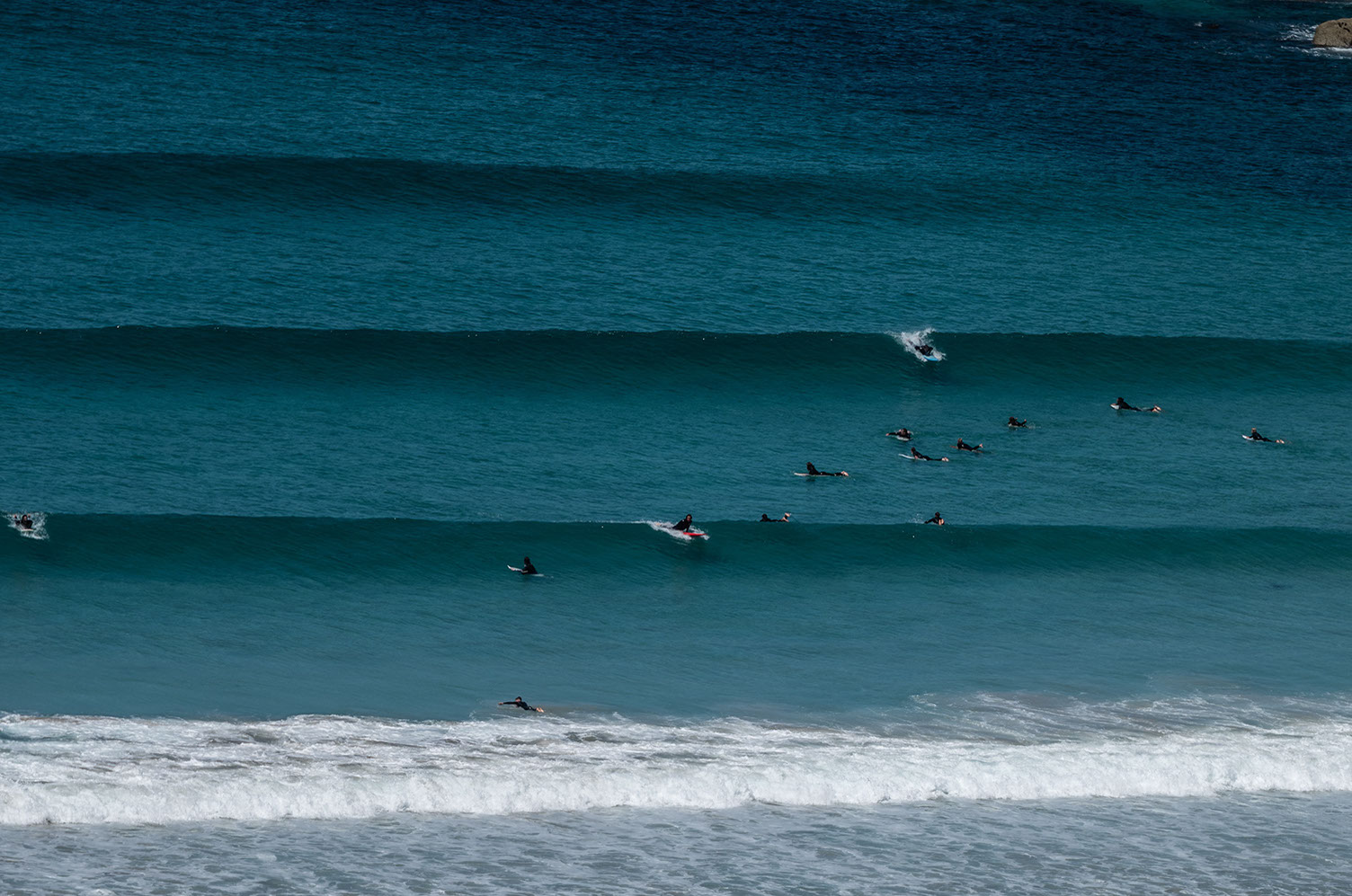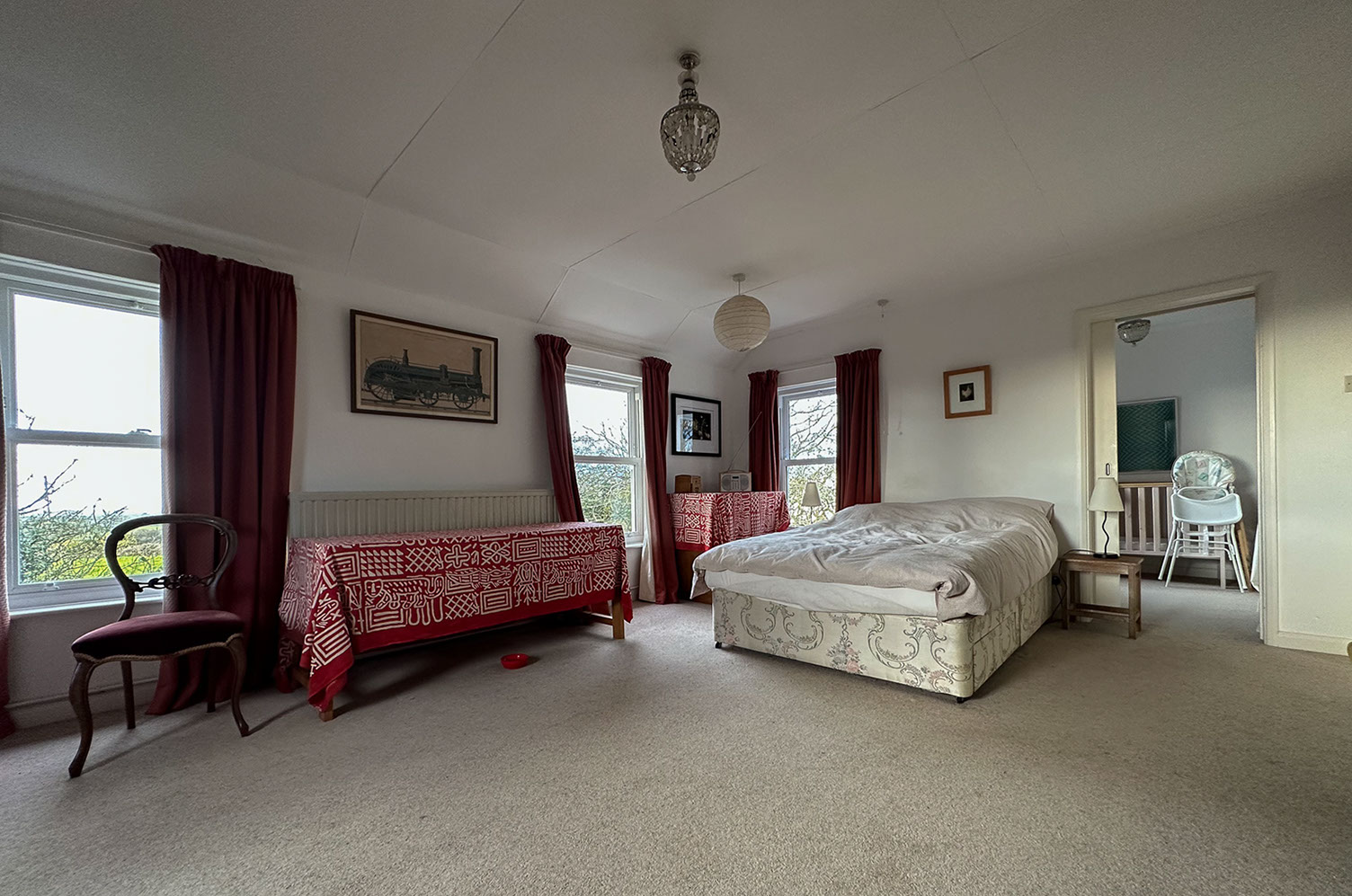 Brane End Farm the Master Bedroom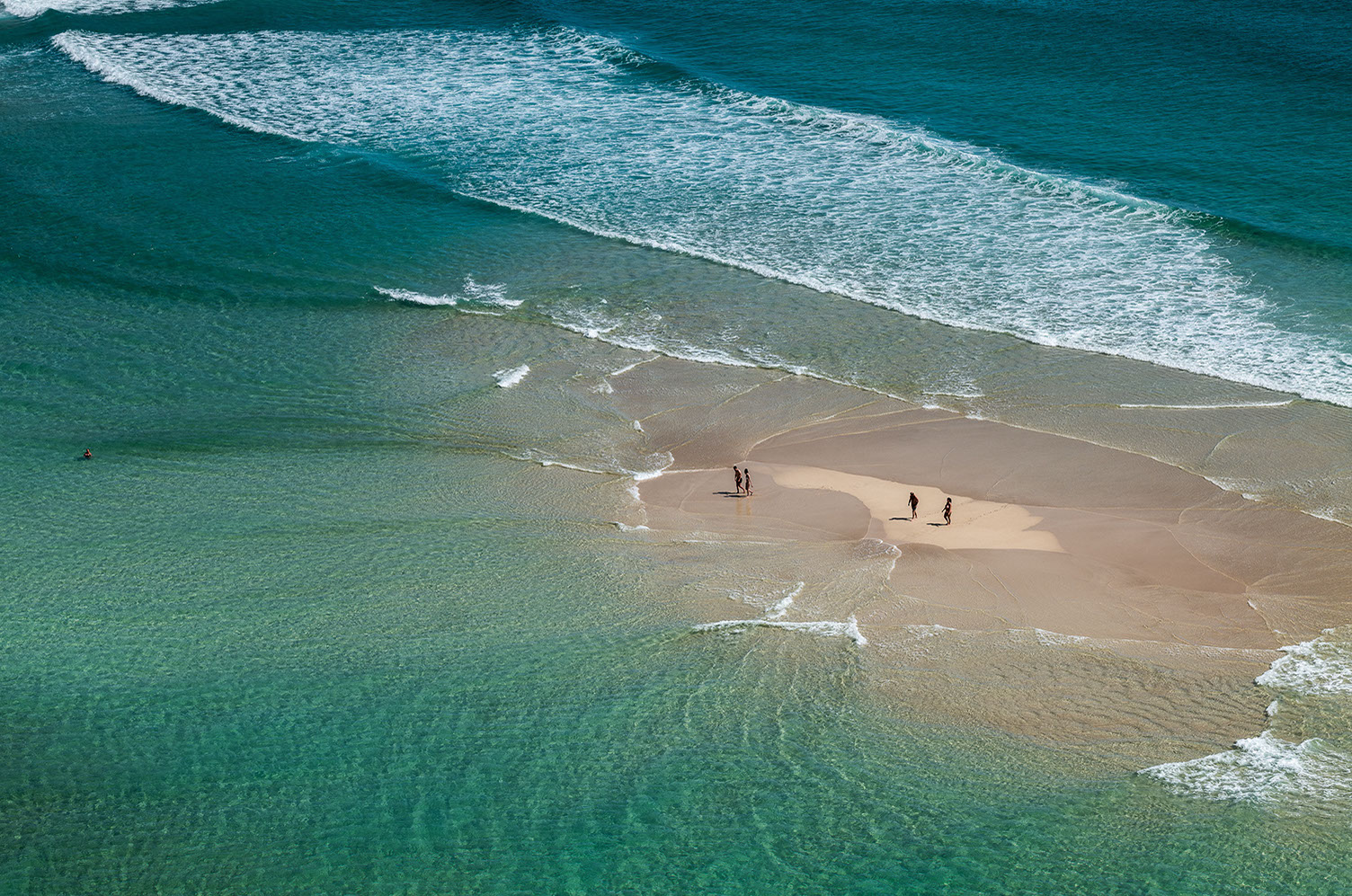 The Sand Bar at Perdnevounder